Calibration & Repair Electronic Testing Equipment
Wintronics, Inc.
50 Division Ave., Millington, NJ, 07946, USA
Original Press Release
Calibration & Repair Electronic Testing Equipment
Press release date: January 11, 2010
Wintronics specializes in the calibration and repair of electronic testing equipment used on production lines, as well as the equipment used for on-site servicing of electronic and electrical products. The scope of our services includes DC and Low Frequency AC, Resistance, Capacitance and Frequency, Dimensional, Torque and Temperature as well as Pressure. From 6.5 digit DMM's to spectrum analyzers, oscilloscopes to bridges and temperature meters to micrometers. Equipment manufactured by Tektronix, Fluke, Hewlett-Packard, Wavetek, Yokogawa, Omega and many others is serviced with pride.
Wintronics' quality service has precise and reliable measurements are ensured using the latest equipment in our environmentally controlled laboratory. In the hands of our experienced technicians, your equipment receives the best service available at a reasonable cost. Wintronics is certified to the ISO 9001:2000 quality system. All of our measurements are NIST traceable and comply with ANSI/NCSL Z540-1. In addition, Wintronics is also in compliance with MIL-STD-45662A in support of our clients' continued use of this standard. Our laboratory maintains a monthly inter-comparison check of all of our standards and equipment which allows us to maintain confidence in our measurements.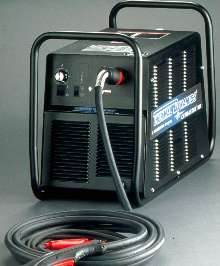 Machinery & Machining Tools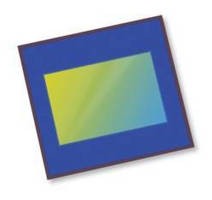 Sensors, Monitors & Transducers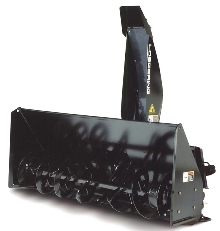 Non-Industrial Products