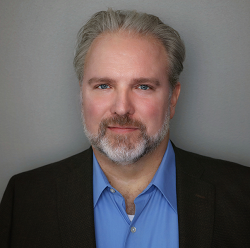 Todd Hockenberry founded and runs Top Line Results, a management consulting firm specializing in helping industrial and manufacturing companies change and grow with Inbound marketing, sales, and service by matching best practice Inbound strategies to each company's particular situation and goals. He has helped hundreds of manufacturing clients grow their businesses over the past decade.
Read More »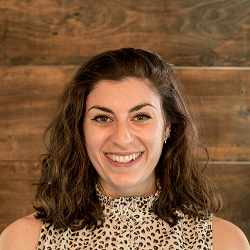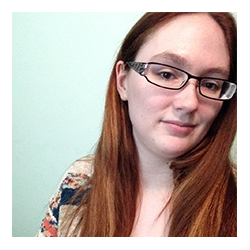 Megan Ray Nichols is a freelance technical writer and the editor of Schooled By Science. She enjoys writing about STEM topics and regularly contributes to Manufacturing.net, Food Safety Technology, and The Naked Scientists. Keep up with Megan by following her on Twitter or subscribing to her blog.
Read More »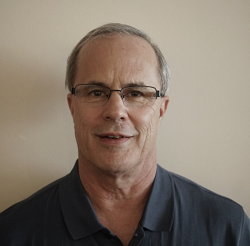 Bob Carlisle has been president of Concrete Fastening Systems, Inc. for 29 years, and has been involved in the concrete anchor business since 1981. By working on job sites as well as by meeting with engineers and architects, Bob has gained a wealth of information in the field of fastening to concrete. Concrete Fastening Systems, Inc. sells its own brand of concrete fasteners under the name...
Read More »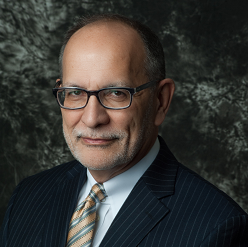 Jim Baehr is the Lead for the Sourcing Strategies Group LLC (SSG) supporting the Supply Management needs of clients in both the Public and Private sectors. Prior to founding SSG, he was an independent advisor for several years. His most recent corporate roles were as Vice President of Global Information Technology Procurement for Reed Elsevier, and Director of Technical & Services Procurement for...
Read More »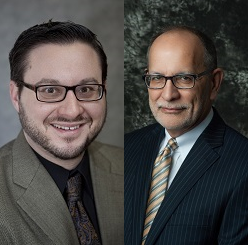 Dr. Michael J. Urick (left) is the Graduate Director - Master of Science in Management: Operational Excellence and an Associate Professor of Management and Operational Excellence at Saint Vincent College. He has published dozens of articles and book chapters related to intergenerational phenomena in the workplace. He has presented on this topic extensively throughout the US, as well as in...
Read More »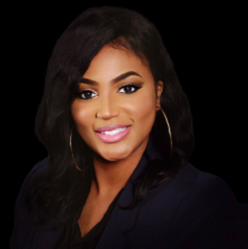 Rose Celestin is a results-driven and performance-focused supply chain executive skilled at leading and training cross-functional teams in the design and launch of high-impact revenue-generating business initiatives. With extensive experience in supply chain management, Rose delivers superior results to her organization that effectively align with and support key business initiatives. With...
Read More »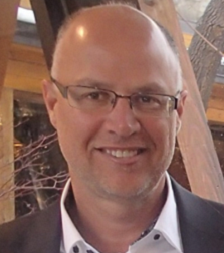 Norm Grimberg is the current president of Machining Design Associated Ltd. He has been involved with the company for over 30 years. Over all these years he has acquired a great deal of knowledge in machining practices as well as management skills. His team has expanded their business relationships throughout North America. Norm grew up in Toronto and earned a degree in business management. His...
Read More »