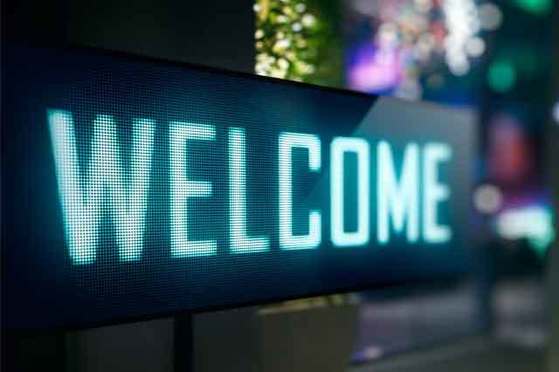 As part of our commitment to being industry's leading resource for product sourcing and supplier selection, we welcome you to Your Industrial Daily – your source for industry news and trends, product announcements and the latest innovations.
Read More »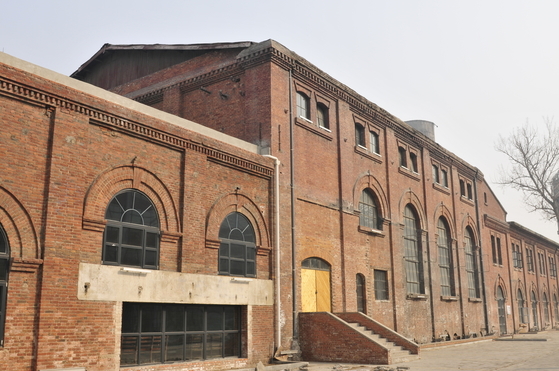 After a decade of obsolescence, the company wants to turn the former bottling plant into one of Colorado's largest indoor marijuana growing facilities.
Read More »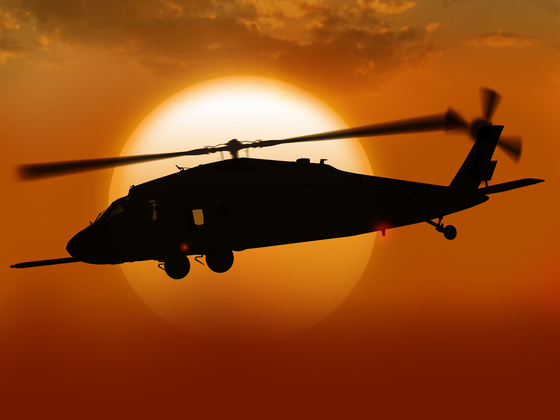 Lockheed Martin's Sikorsky division scores big with a contract win for the manufacturing and delivery of Black Hawk helicopters to the Kingdom of Saudi Arabia.
Read More »