Morgan Technical Ceramics (MTC) announced that it will be showcasing Nilcra(TM) Zirconia products manufactured by its Melbourne, Australia site at the Offshore Technology Conference (OTC) 2011, May 2 to 5th 2011, at the Reliant Centre, in Houston, Texas, Booth 6704. OTC is the world's foremost event for the development of offshore resources in drilling, exploration, production, and environmental...
Read More »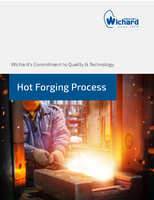 Check out this white paper to learn about the benefits of hot forging.
Read More »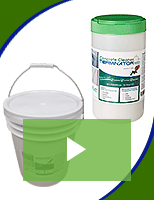 To enhance its appearance by removing oil stains, Terminator-HSD uses micro bacteria to remove the stain without harsh chemicals, acids, or detergents. Check out the video to learn more.
Read More »