Batteries products include Alkaline; Carbon Zinc; Lithium, primary and rechargeable; Nickel Cadmium; Nickel Metal Hydride; and Sealed Lead Acid. Suited for original design and replacement applications in industrial, telecommunication, and consumer markets, configurations include coin cell, button cell, and standard cell, and PC-mountable and custom terminations. Battery packs with protective...
Read More »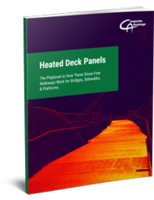 Heated Deck Panels: The playbook to how these snow-free walkways work for bridges, sidewalks, and platforms
Read More »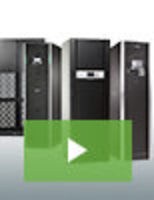 At 3Sixty Mission Critical, we specialize in maintaining the performance and uptime of our customer's mission-critical applications. Our services are comprehensive and designed to take on the entire burden of maintenance. Our "UPS as a service" is just another example of how we develop out of the box solutions to help our customers operate more efficiently; see our video to earn more.
Read More »