Batteries products include Alkaline; Carbon Zinc; Lithium, primary and rechargeable; Nickel Cadmium; Nickel Metal Hydride; and Sealed Lead Acid. Suited for original design and replacement applications in industrial, telecommunication, and consumer markets, configurations include coin cell, button cell, and standard cell, and PC-mountable and custom terminations. Battery packs with protective...
Read More »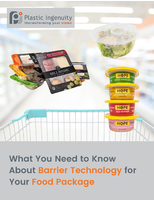 Learn about the Benefits of Barrier Technology
Read More »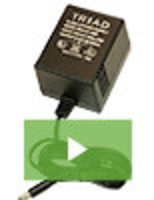 Triad Magnetics, an established leader in power supply design and manufacturing, is proud to announce their next generation WAU AC and WDU DC Series of power supplies. These linear wall plug-ins offer minimum noise performance without sacrificing reliability or life. See our video to learn more.
Read More »