Batteries products include Alkaline; Carbon Zinc; Lithium, primary and rechargeable; Nickel Cadmium; Nickel Metal Hydride; and Sealed Lead Acid. Suited for original design and replacement applications in industrial, telecommunication, and consumer markets, configurations include coin cell, button cell, and standard cell, and PC-mountable and custom terminations. Battery packs with protective...
Read More »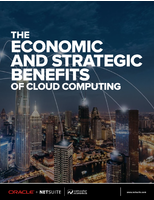 Cloud computing and software-as-a-service (SaaS) vs. on-premise systems and proprietary software, which one should you choose? Check out this report, and find out which solution is best for your IT needs.
Read More »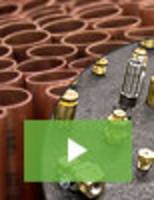 As a trusted manufacturer to customers across a broad range of industries, Key Gas Components is a premier provider of CNC machining and tube fabrication. Our entire organization is quality driven and customer-centric, with broad-based manufacturing capabilities that can accommodate the most challenging requirements. See our video to learn more.
Read More »