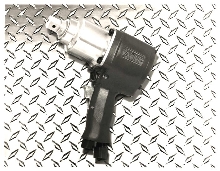 Model 7560 comes in 4 anvil configurations: 3/4 in. with socket ring retainer; 3/4 in. with through socket retainer; 1 in. square drive with through hold; and #4 spline anvil with button retainer. Torque output rating is 1,025 ft-lb. Grip handle has been improved.
Read More »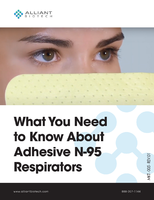 This white paper provides an in-depth overview of what you need to know about adhesive N-95 respirators.
Read More »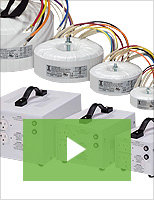 Triad Magnetics' custom components for medical devices are designed and manufactured with the strictest regulatory standards in mind. Our capabilities include rapid design, prototyping, and testing of inductors, transformers, and power supplies for medical equipment. Check out our video to learn more.
Read More »