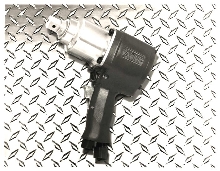 Model 7560 comes in 4 anvil configurations: 3/4 in. with socket ring retainer; 3/4 in. with through socket retainer; 1 in. square drive with through hold; and #4 spline anvil with button retainer. Torque output rating is 1,025 ft-lb. Grip handle has been improved.
Read More »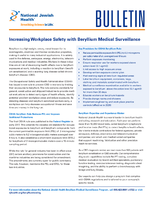 To learn more about how you can develop a workplace safety plan that follows OSHA regulations and fits your company's specific needs, download now.
Read More »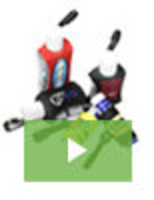 Neagle Choice has long been known as a quality source for commercial sewing, printing, die cutting, and the manufacturing of a wide range of custom products. Enhancing our service capabilities has been the key to our success, and has driven our growth into many new and exciting markets. Continuing on this trajectory, we now offer precision laser cutting and etching, adding to our long line of manufacturing services. See our video to learn all about it.
Read More »