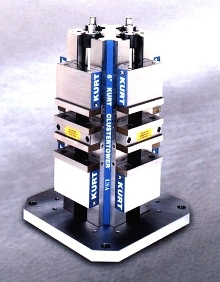 CT Series Cluster Tower maximizes multiple part workholding for spindle utilization, reducing tool change time and machine travel from part to part. It has automatic adjustment system that accommodates any size part within opening range. Towers are convertible from 8 to 4 single stations. Workholder is suitable for small and mid-size machining centers, including horizontal or vertical machining...
Read More »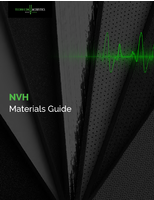 Noise, Vibration, and Harshness (NVH) refers to the study of noise and vibration for the purpose of modifying equipment for quieter, safer operation.
Read More »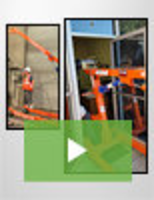 EZRig Cranes offers lifting solutions that are engineered for robust performance, providing the ultimate in portability. Designed for real-world lifting needs, our products are small and light with options and features that make them ideal for a broad range of applications. See our video to learn how an EZRig Crane can simplify your lifting requirements.
Read More »