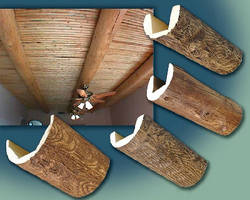 Suited for transforming ordinary houses, stores, and restaurants into country style homes, shops, and inns, hollowed Faux Wood Beams are made of high-density polyurethane and come in Ancient Rustic, Modern, Contemporary, and Vintage models with corresponding Corbels. Beams can be installed on virtually any type of surface by affixing them via countersunk nails or screws to nailing blocks or wood...
Read More »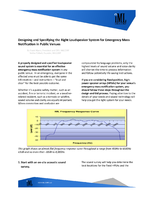 A guide for designing and implementing effective loudspeaker systems for emergency situations.
Read More »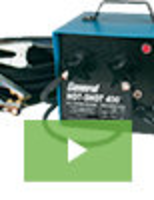 The new Hot Shot Pipe Thawing Machine delivers an innovative and highly effective approach to thawing frozen pipes. Easy to use and versatile, it is loaded with robust features that further suit it to many challenging environments. To learn all about it, see our video.
Read More »