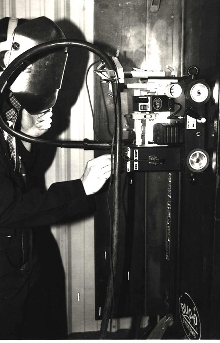 BUG-GY-VERT welding travel carriage has 14.4 V rechargeable battery and magnetic base, and will carry welding torch in flat and vertical positions. It uses guide arms to track and steer into fillet joint and has torch oscillator that allows unit to perform weave welds. Constant travel rate and precise path control increases welding production, improves weld quality, and decreases welder's fatigue.
Read More »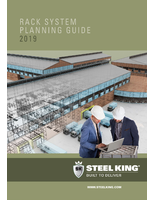 There is plenty to consider before setting up or replacing storage rack systems in your warehouse. This whitepaper contains a guide and general checklist of the most important considerations.
Read More »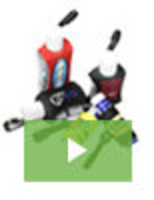 Neagle Choice has long been known as a quality source for commercial sewing, printing, die cutting, and the manufacturing of a wide range of custom products. Enhancing our service capabilities has been the key to our success, and has driven our growth into many new and exciting markets. Continuing on this trajectory, we now offer precision laser cutting and etching, adding to our long line of manufacturing services. See our video to learn all about it.
Read More »