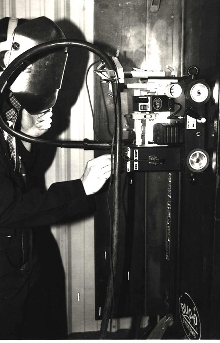 BUG-GY-VERT welding travel carriage has 14.4 V rechargeable battery and magnetic base, and will carry welding torch in flat and vertical positions. It uses guide arms to track and steer into fillet joint and has torch oscillator that allows unit to perform weave welds. Constant travel rate and precise path control increases welding production, improves weld quality, and decreases welder's fatigue.
Read More »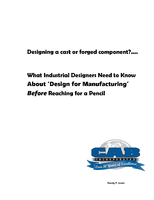 To learn more about how you can save time and money with design for manufacturing strategies, download now.
Read More »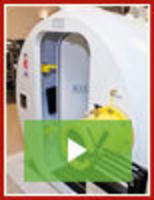 Tekna is a leader in Monoplace and Multiplace Hyperbaric Chambers for Hyperbaric Oxygen Therapy (HBOT), offering products that set the standard for quality and innovation. Our new 7200 series of multiplace chambers is a state-of-the-art system that integrates advanced engineering with a plethora of features and options making it the industry's premier HBOT system. To learn more, see our video.
Read More »