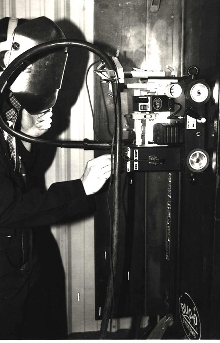 BUG-GY-VERT welding travel carriage has 14.4 V rechargeable battery and magnetic base, and will carry welding torch in flat and vertical positions. It uses guide arms to track and steer into fillet joint and has torch oscillator that allows unit to perform weave welds. Constant travel rate and precise path control increases welding production, improves weld quality, and decreases welder's fatigue.
Read More »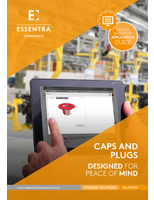 Download this engineering guide to learn more about the different caps and plugs offered, and to find the correct solution for your specific application.
Read More »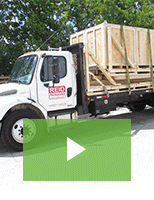 Reid provides mil-spec crates and corrugated boxes in custom dimensions from single to triple wall and will even package them on-site. Check out the video to learn more.
Read More »