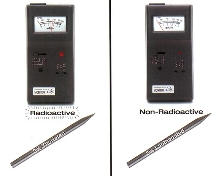 Non-Radioactive 2% Lanthanated electrodes offer excellent starting characteristics and longer electrode life. Unlike most modern welding electrodes, they do not use a low-level radioactive material (thorium) as a constituent element. Applications include orbital tube welding, tube mill welding and manual or automatic arc welding. Free samples that are pre-ground to your specifications are...
Read More »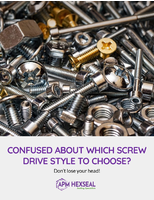 This white paper outlines the different types of screw head and drive designs.
Read More »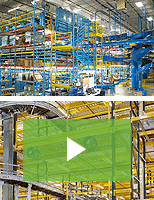 Steel King racks are designed to meet seismic requirements in the most demanding conditions. Our durable storage products help your company save on maintenance costs. Check out our product video or download our Rack Planning eBook to learn more.
Read More »