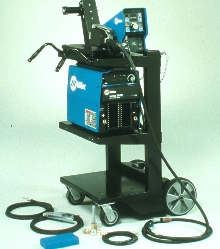 MIG packages include power source, matching wire feeder and gun, running gear and accessories. Millermatic 210 provides 30 to 210 amp welding range (160 amps at 60 percent duty cycle); Millermatic 251 welds metal 22 gauge to 1/2 in. thick in a single pass and has 30 to 300 amp output range (250 amps at 40 percent duty cycle). Trailblazer 301 G provides 300 amp output and 10,000 watt peak...
Read More »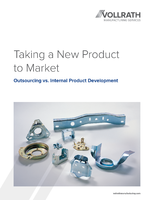 To learn if outsourced new product development (NPD) is right for your needs, and how companies like Vollrath Manufacturing Services can help, download this white paper now.
Read More »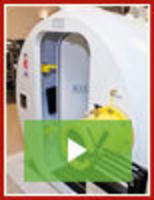 Tekna is a leader in Monoplace and Multiplace Hyperbaric Chambers for Hyperbaric Oxygen Therapy (HBOT), offering products that set the standard for quality and innovation. Our new 7200 series of multiplace chambers is a state-of-the-art system that integrates advanced engineering with a plethora of features and options making it the industry's premier HBOT system. To learn more, see our video.
Read More »