High-Precision Tapering Capabilities for Orthopedic Textile Design Enable Lifelike Solutions Warwick, RI, - Biomedical Structures LLC (BMS), a developer of biomedical textiles for medical devices and other advanced clinical applications, today announced its advanced new tapered medical textile solution for tendons, ligaments and other orthopedic applications. BMS' advanced weaving capabilities...
Read More »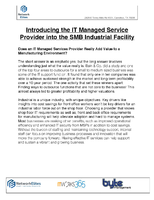 To find out more about how IT managed service providers can specifically help your manufacturing company, download now.
Read More »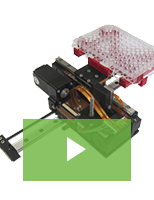 TPA Motion's microplate handling robots are designed specifically for medical instruments and lab automation devices. Check out the video to learn more.
Read More »