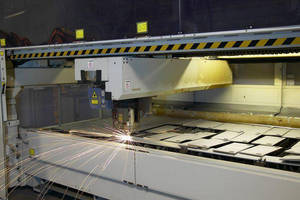 Wilke Enginuity has built its reputation on providing advanced CNC laser cutting and engraving services in a way that few other companies can equal, or even emulate. While we are fully confident in saying that laser cutting is your best overall bet when it comes to producing a quality cut, we wanted to acknowledge some of the other cutting methods out there on the market - and how they differ...
Read More »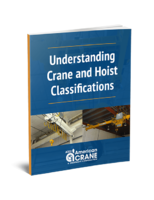 Building success: Crane & Hoist Design Criteria
Read More »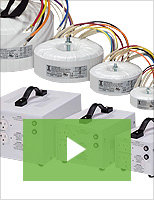 Triad Magnetics' custom components for medical devices are designed and manufactured with the strictest regulatory standards in mind. Our capabilities include rapid design, prototyping, and testing of inductors, transformers, and power supplies for medical equipment. Check out our video to learn more.
Read More »