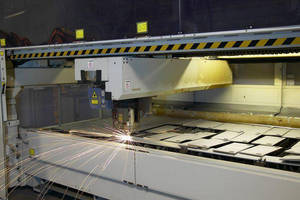 Wilke Enginuity has built its reputation on providing advanced CNC laser cutting and engraving services in a way that few other companies can equal, or even emulate. While we are fully confident in saying that laser cutting is your best overall bet when it comes to producing a quality cut, we wanted to acknowledge some of the other cutting methods out there on the market - and how they differ...
Read More »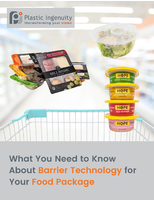 Learn about the Benefits of Barrier Technology
Read More »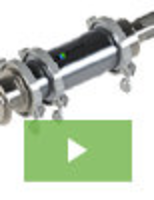 As a leader in industrial sampling equipment at Sentry Equipment, our success is built on a history of innovation and designs that epitomize value and efficiency. The new Hygienic Automatic Sampler is another example of our dedication to developing quality engineered products. To learn how this product can streamline the sampling process for dry, free-flowing materials, see our new video.
Read More »