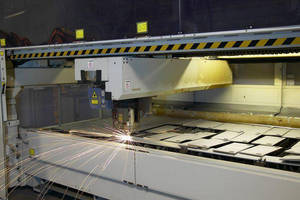 Wilke Enginuity has built its reputation on providing advanced CNC laser cutting and engraving services in a way that few other companies can equal, or even emulate. While we are fully confident in saying that laser cutting is your best overall bet when it comes to producing a quality cut, we wanted to acknowledge some of the other cutting methods out there on the market - and how they differ...
Read More »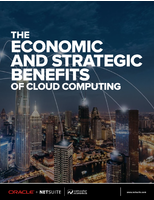 Cloud computing and software-as-a-service (SaaS) vs. on-premise systems and proprietary software, which one should you choose? Check out this report, and find out which solution is best for your IT needs.
Read More »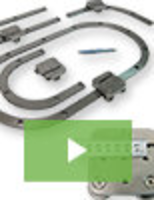 For the ultimate in precision open and closed loop guided motion systems, TPA Motion is the leader in curved rail, liner guides. We specialize in engineering excellence, with products that exhibit an elevated level of precision, delivering robust performance, even under the most challenging conditions. See our video to learn more.
Read More »