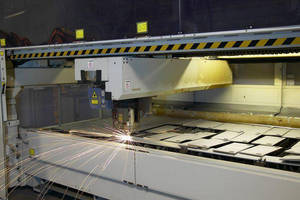 Wilke Enginuity has built its reputation on providing advanced CNC laser cutting and engraving services in a way that few other companies can equal, or even emulate. While we are fully confident in saying that laser cutting is your best overall bet when it comes to producing a quality cut, we wanted to acknowledge some of the other cutting methods out there on the market - and how they differ...
Read More »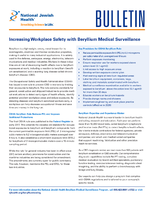 To learn more about how you can develop a workplace safety plan that follows OSHA regulations and fits your company's specific needs, download now.
Read More »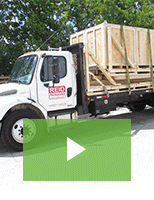 Reid provides mil-spec crates and corrugated boxes in custom dimensions from single to triple wall and will even package them on-site. Check out the video to learn more.
Read More »