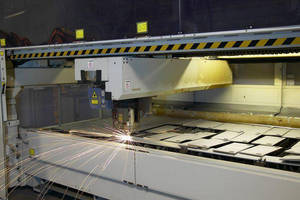 Wilke Enginuity has built its reputation on providing advanced CNC laser cutting and engraving services in a way that few other companies can equal, or even emulate. While we are fully confident in saying that laser cutting is your best overall bet when it comes to producing a quality cut, we wanted to acknowledge some of the other cutting methods out there on the market - and how they differ...
Read More »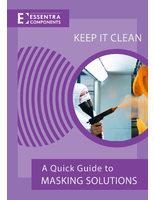 This guide will provide an overview of the different masking options, and provide insight on which to use for your product.
Read More »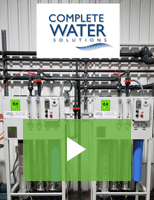 Complete Water Solutions provides full installation tailored to your water treatment needs. Check out the video to learn more.
Read More »