Dynamic Waterjet(TM) features Active Tolerance Control(TM), where patented software models control articulated wrist cutting heads to automatically adjust cutting angles for specific accuracy and part tolerance requirements. It cuts metal, stone, or composite parts ranging from 0.050 to 6+ in. thick.
Read More »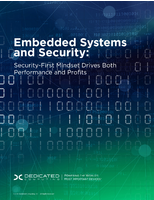 To learn more about developing a long term strategy for protecting your systems, download now.
Read More »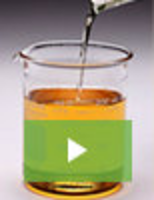 For the ultimate in heat transfer fluid performance, Paratherm offers HR Heat Transfer Fluid that is engineered specifically for closed loop liquid phase heating. When it comes to characteristics such as thermal stability and fluid degradation, Paratherm HR leads the industry in value and performance. See our video to learn how Paratherm is raising the bar for heat transfer fluids.
Read More »