Dynamic Waterjet(TM) features Active Tolerance Control(TM), where patented software models control articulated wrist cutting heads to automatically adjust cutting angles for specific accuracy and part tolerance requirements. It cuts metal, stone, or composite parts ranging from 0.050 to 6+ in. thick.
Read More »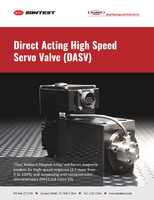 Download this paper to learn about how high performance servo valve's can be used in your most demanding hydraulic and pneumatic applications.
Read More »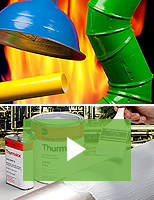 Dampney's high performance coating systems provide protection against extreme weather, chemicals, and corrosive environments for atmospheric, immersion, and underground applications. Check out the video to learn more.
Read More »