Dynamic Waterjet(TM) features Active Tolerance Control(TM), where patented software models control articulated wrist cutting heads to automatically adjust cutting angles for specific accuracy and part tolerance requirements. It cuts metal, stone, or composite parts ranging from 0.050 to 6+ in. thick.
Read More »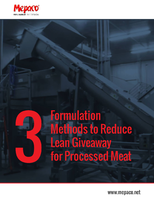 Download this white paper, and learn about three methods that can help you improve your bottom line and yield by reducing lean tissue giveaway.
Read More »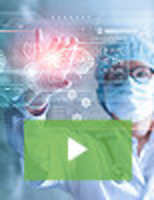 Embedded computing solutions from Dedicated Computing are designed to meet unique and specific requirements. As the preferred supplier to leading healthcare OEMs, the Dedicated Computing team of expert engineers gets your product out to the market faster while helping your company avoid costly validation and verification steps. Check out our video to learn more.
Read More »