The award honors outstanding wastewater treatment plants in Florida that have maintained the highest removal of pollutants. FORT WASHINGTON, Pa. - 30 August 2011 The Fiesta Village Advanced Wastewater Treatment Plant (AWTP) in Lee County, Fla., received the Florida Water Environment Association's 2011 Earle B. Phelps Award in the advanced wastewater treatment plant category. The award honors...
Read More »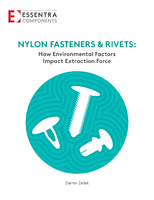 To learn more about what can affect your nylon fastener's extraction force, and how to avoid adverse side effects, download this white paper now.
Read More »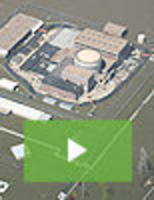 Aqua Dam is the ultimate solution for large-scale water control projects. It combines lightweight, large size, and portability all in one innovative product. To learn more about the uses, and applications of Aqua Dam, or to see it in action, check out our new video to get all the details.
Read More »