The award honors outstanding wastewater treatment plants in Florida that have maintained the highest removal of pollutants. FORT WASHINGTON, Pa. - 30 August 2011 The Fiesta Village Advanced Wastewater Treatment Plant (AWTP) in Lee County, Fla., received the Florida Water Environment Association's 2011 Earle B. Phelps Award in the advanced wastewater treatment plant category. The award honors...
Read More »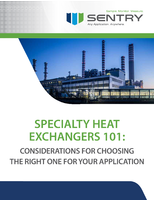 Specialty heat exchangers play an important role in a wide variety of industrial applications, and it's crucial to select the correct device for your application. Check out this guide and learn how to choose the right heat exchanger.
Read More »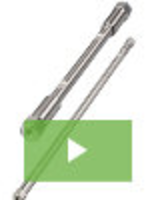 Jordi Labs provides materials solutions that set the standard for innovation and quality. Our line of GPC and GFC columns are on the cutting edge of precision manufacturing and a result of our uncompromising commitment to quality and customer service. See our video to learn more.
Read More »