There's always something new at TACO-HVAC.com. This week, that includes an extensive new line of vertical turbine pumps-30 models and 11 five-foot column assemblies-for a broad range of water supply and transfer applications. Taco introduced the pumps just a few weeks ago at the recent AHR Expo. The new VT Series Vertical Turbine Pumps are quiet in operation, easy to install and feature Taco's...
Read More »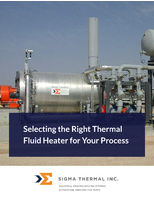 Do you know the important factors you should consider when comparing different types of thermal fluid heaters?
Read More »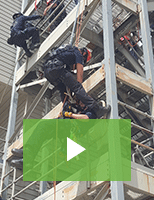 Elite Technical Services provides your company with qualified and experienced safety experts. Specializing in confined space and high-angle technical rescue and jobsite hazard assessment, your workplace safety is the top priority. Check out the video to learn more.
Read More »