There's always something new at TACO-HVAC.com. This week, that includes an extensive new line of vertical turbine pumps-30 models and 11 five-foot column assemblies-for a broad range of water supply and transfer applications. Taco introduced the pumps just a few weeks ago at the recent AHR Expo. The new VT Series Vertical Turbine Pumps are quiet in operation, easy to install and feature Taco's...
Read More »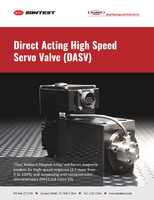 Download this paper to learn about how high performance servo valve's can be used in your most demanding hydraulic and pneumatic applications.
Read More »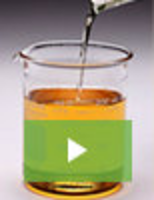 For the ultimate in heat transfer fluid performance, Paratherm offers HR Heat Transfer Fluid that is engineered specifically for closed loop liquid phase heating. When it comes to characteristics such as thermal stability and fluid degradation, Paratherm HR leads the industry in value and performance. See our video to learn how Paratherm is raising the bar for heat transfer fluids.
Read More »