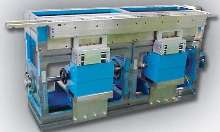 Agilewalk walking beam chassis incorporates lift and transfer motions along front, front and back, or on front and back and one or both ends. AgileCells in precision increments are individually serialized, inspection documented, and warranted dimensionally interchangeable in 36 in. increments. Expandable in lengths from 3-60 ft, reusable machine provides vibration-free stability in synchronous...
Read More »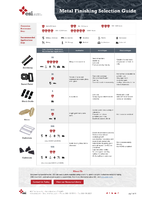 This unique chart compares different metal finishes by cost, corrosion resistance, applications and more.
Read More »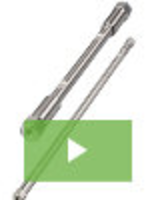 Jordi Labs provides materials solutions that set the standard for innovation and quality. Our line of GPC and GFC columns are on the cutting edge of precision manufacturing and a result of our uncompromising commitment to quality and customer service. See our video to learn more.
Read More »