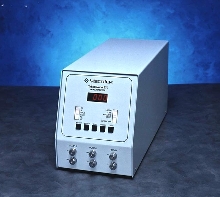 Model 270 Differential Viscometer/Light Scattering Dual Detector can be added to existing GPC/SEC system equipped with a concentration detector, instantly converting it into triple detector system. Triple detection is used for characterization of natural and synthetic polymers and proteins. It employs light scattering detector to measure absolute molecular weight and viscometer to measure...
Read More »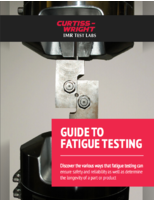 Learn what fatigue testing is and how fatigue testing service providers can determine the longevity of a part or product.
Read More »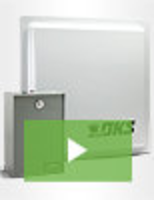 The DoorKing DKS AVI system is at the cutting edge of automotive security technology and represents a leap forward in engineering innovation. When it comes to long-range passive card readers, we lead the industry and set the standard for quality and performance. To find out why the DoorKing DKS AVI system is taking the automotive security industry by storm, see our video.
Read More »