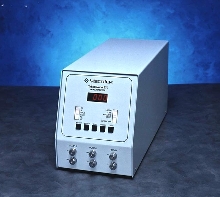 Model 270 Differential Viscometer/Light Scattering Dual Detector can be added to existing GPC/SEC system equipped with a concentration detector, instantly converting it into triple detector system. Triple detection is used for characterization of natural and synthetic polymers and proteins. It employs light scattering detector to measure absolute molecular weight and viscometer to measure...
Read More »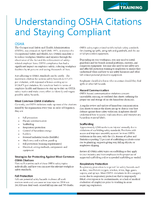 This white paper will individually examine the most common OSHA topics, give solutions on how to meet OSHA workplace standards, and provide a checklist to check your own company's compliance.
Read More »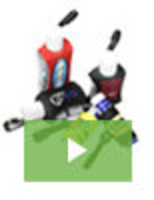 Neagle Choice has long been known as a quality source for commercial sewing, printing, die cutting, and the manufacturing of a wide range of custom products. Enhancing our service capabilities has been the key to our success, and has driven our growth into many new and exciting markets. Continuing on this trajectory, we now offer precision laser cutting and etching, adding to our long line of manufacturing services. See our video to learn all about it.
Read More »