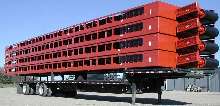 Stackable(TM) Conveyor performs as transfer, stacking, and low-profile conveying unit. Undercarriage options include kick-down support, so unit can be used as transfer conveyor at 7-ft discharge height, axle undercarriage support to process material up to 500 tons per hr at 18° incline, and low-profile bend option, for use under discharge chutes with low headroom. Conveyor comes in 24, 30,...
Read More »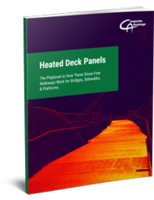 Heated Deck Panels: The playbook to how these snow-free walkways work for bridges, sidewalks, and platforms
Read More »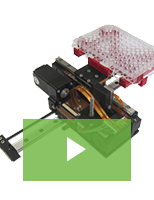 TPA Motion's microplate handling robots are designed specifically for medical instruments and lab automation devices. Check out the video to learn more.
Read More »