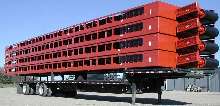 Stackable(TM) Conveyor performs as transfer, stacking, and low-profile conveying unit. Undercarriage options include kick-down support, so unit can be used as transfer conveyor at 7-ft discharge height, axle undercarriage support to process material up to 500 tons per hr at 18° incline, and low-profile bend option, for use under discharge chutes with low headroom. Conveyor comes in 24, 30,...
Read More »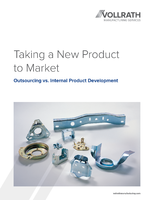 To learn if outsourced new product development (NPD) is right for your needs, and how companies like Vollrath Manufacturing Services can help, download this white paper now.
Read More »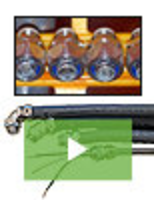 Anamet Electrical's 316 Stainless steel SEALTITE® fittings and UL-listed cord grips protect sensitive wiring components from fluids, corrosive contaminations, bumps, and abrasions with a steel core and liquid tight conduit jacket. Check out this video to learn more.
Read More »