Universal(TM) GX-4000 Ventilation Screen Panel with 18 in. screen provides 75% more screen area than standard 12 in. screen for better plant air circulation. Screen can be retrofitted to most existing 2 or 3 in. sectional doors and can fit doors up to 16 ft, 2 in. wide. Extruded vinyl slats surround steel interlocking screen unit, while powder coated frame provides stability. Fully-enclosed, 1/8...
Read More »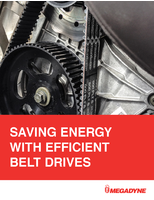 By introducing energy efficient belts on electric motor drives, you can implement a simple, cost-effective solution to achieve energy savings in your facility.
Read More »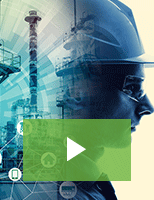 The Weavix™ platform takes productivity, quality, and visibility to a new level by providing better communication and real-time KPIs. Check out the video to learn more!
Read More »