Universal(TM) GX-4000 Ventilation Screen Panel with 18 in. screen provides 75% more screen area than standard 12 in. screen for better plant air circulation. Screen can be retrofitted to most existing 2 or 3 in. sectional doors and can fit doors up to 16 ft, 2 in. wide. Extruded vinyl slats surround steel interlocking screen unit, while powder coated frame provides stability. Fully-enclosed, 1/8...
Read More »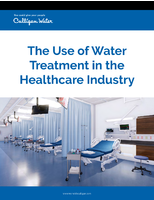 Facilities Where Water Treatment for Healthcare Is Essential
Read More »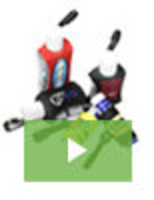 Neagle Choice has long been known as a quality source for commercial sewing, printing, die cutting, and the manufacturing of a wide range of custom products. Enhancing our service capabilities has been the key to our success, and has driven our growth into many new and exciting markets. Continuing on this trajectory, we now offer precision laser cutting and etching, adding to our long line of manufacturing services. See our video to learn all about it.
Read More »