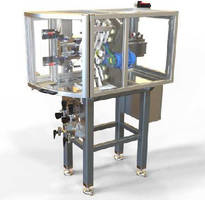 With advanced machine control system, 3200 Reformat™ Lacquer Spray Machine eliminates need for human-machine interaction. Servo-driven system is precisely and electronically controlled via smart technology, enabling manufacturers to monitor and control several machines from multiple locations throughout factory. Capable of modulating speed while maintaining critical process parameters, machine...
Read More »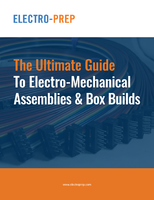 This ebook provides an in-depth guide to electro-mechanical assemblies and box builds.
Read More »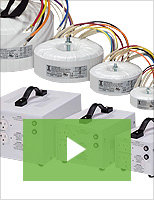 Triad Magnetics' custom components for medical devices are designed and manufactured with the strictest regulatory standards in mind. Our capabilities include rapid design, prototyping, and testing of inductors, transformers, and power supplies for medical equipment. Check out our video to learn more.
Read More »