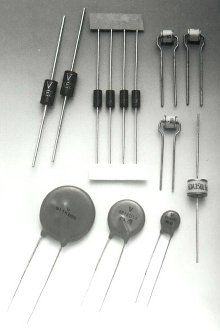 Metal Oxide Varistor types are engineered with voltage ranges from 18 to 18,000 V and up to 15,000 W. SMD Varistors are available with voltages from 36 to 120 V. Gas Discharge Tubes function up to 500 V and have current ratings to 1,000 A. Units operate without generating significant heat, and maintain voltage levels. Transorb Transient Voltage Suppressors possess voltage clamping of 1.2 at 50%...
Read More »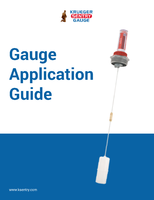 This white paper provides a gauge application guide to help you in selecting the right gauge for your needs.
Read More »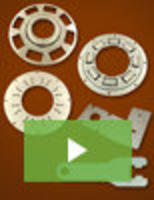 PDS is an established leader in progressive die stamping, with a reputation for providing precision and value that dates back more than half a century. Through extensive capabilities and a staff of seasoned professionals, we set the standard for quality, delivering flexible services that can meet the needs of the most challenging requirements. See our video to learn more.
Read More »