Rowley, MA –Â- Michell Instruments Research has reported significant progress in its project with the UK National Physical Laboratory (NPL) to improve the current high-pressure dew-point generator technology. Michell scientists are cooperating on the project with the NPL, which provides scientific consultancy and assessment services. The aim of the work is to enable calibrations of water...
Read More »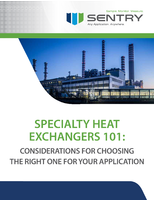 Specialty heat exchangers play an important role in a wide variety of industrial applications, and it's crucial to select the correct device for your application. Check out this guide and learn how to choose the right heat exchanger.
Read More »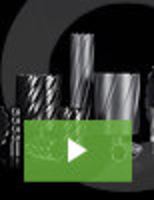 As a globally recognized manufacturer of industrial grade portable tools, Euroboor is at the forefront of drilling and cutting technology. Our reputation as an industry leader is built on robust products that fit a wide range of industrial cutting and drilling applications. See our video to learn more about all of our quality products.
Read More »