Rowley, MA –Â- Michell Instruments Research has reported significant progress in its project with the UK National Physical Laboratory (NPL) to improve the current high-pressure dew-point generator technology. Michell scientists are cooperating on the project with the NPL, which provides scientific consultancy and assessment services. The aim of the work is to enable calibrations of water...
Read More »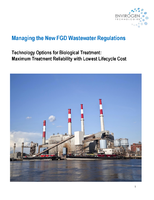 A guide for managing Flue Gas Desulfurization wastewater using leading technologies.
Read More »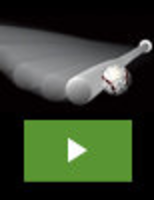 Our goal is to help every athlete derive maximum enjoyment from their sport and become a better player. We offer a line of innovative training tools that combine cutting-edge technology and out of the box thinking to deliver an unbeatable competitive advantage. The Vector® Sports Training Ball is just another example of our commitment to innovation. To learn how the Vector® is helping ballplayers everywhere, see our video.
Read More »