Rowley, MA –Â- Michell Instruments Research has reported significant progress in its project with the UK National Physical Laboratory (NPL) to improve the current high-pressure dew-point generator technology. Michell scientists are cooperating on the project with the NPL, which provides scientific consultancy and assessment services. The aim of the work is to enable calibrations of water...
Read More »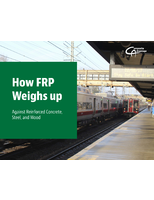 How FRP Weighs up against reinforced concrete, steel, and wood.
Read More »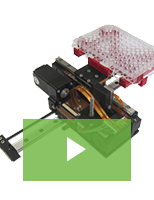 TPA Motion's microplate handling robots are designed specifically for medical instruments and lab automation devices. Check out the video to learn more.
Read More »