Rowley, MA –- Michell Instruments Research has reported significant progress in its project with the UK National Physical Laboratory (NPL) to improve the current high-pressure dew-point generator technology. Michell scientists are cooperating on the project with the NPL, which provides scientific consultancy and assessment services. The aim of the work is to enable calibrations of water and...
Read More »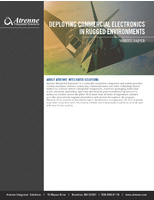 This white paper explores how Commercial Off-the-Shelf components can be used efficiently and cost-effectively in critical military applications.
Read More »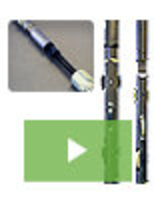 For over 35 years our Wheeled Rod Guide Couplings, have been at work in oil fields across the globe. Our products are engineered to extend the service life of sucker rods and tubing, delivering cutting-edge innovation that enhances oilfield operation, maximizes output, and enhancing overall operations. To learn about the advantages of using Wheeled Rod Guide Couplings in your wells, see our video.
Read More »