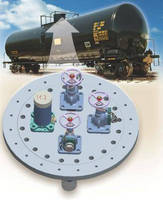 Sets the standard for the safe transportation, loading and unloading of Chlorine Skokie, IL - Midland Manufacturing, the North American leader in railroad tank car transfer valves and equipment and a division of the OPW Fluid Transfer Group, is pleased to present its new Enhanced Fittings Package specifically designed for the chlorine transportation industry. Featuring corrosion-resistant...
Read More »
This white paper provides an overview into what to look for in an optical partner.
Read More »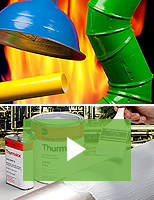 Dampney's high performance coating systems provide protection against extreme weather, chemicals, and corrosive environments for atmospheric, immersion, and underground applications. Check out the video to learn more.
Read More »