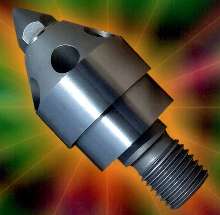 With 3-piece construction, Posi-Trol(TM) Screw Tips offer body and spherical retainer that fit most valve sizes, requiring conical seat to be customized to specific OEM design. Offered with consistent shut-offs, products provide flow paths with no dead spots to allow for flow of resins and permit easy cleanup when changing resin colors. During screw recovery, resin travels short distance through...
Read More »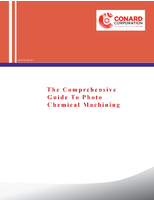 There are many benefits that photo chemical machining can provide for your precision components. Download this white paper, and learn everything you need to know about this versatile process.
Read More »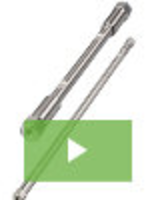 Jordi Labs provides materials solutions that set the standard for innovation and quality. Our line of GPC and GFC columns are on the cutting edge of precision manufacturing and a result of our uncompromising commitment to quality and customer service. See our video to learn more.
Read More »