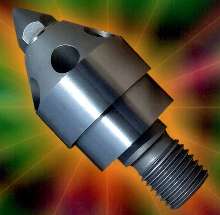 With 3-piece construction, Posi-Trol(TM) Screw Tips offer body and spherical retainer that fit most valve sizes, requiring conical seat to be customized to specific OEM design. Offered with consistent shut-offs, products provide flow paths with no dead spots to allow for flow of resins and permit easy cleanup when changing resin colors. During screw recovery, resin travels short distance through...
Read More »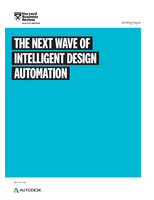 In the amount of time it takes to set up a meeting to discuss just one design, engineers can now explore designs exponentially. Generative design has catalyzed a paradigm shift in product development. This shift not only drastically decreases the time it takes to design a product. It also opens the door to design options that might never have been imagined by engineers on their own.
Read More »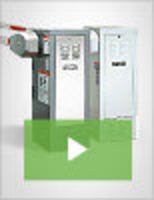 DoorKing is proud to introduce an easy add-on to its 1601 Barrier Gate Operator: The 1601 Traffic Lane Barrier. The barrier gate provides greater traffic control while eliminating the need for bollards or crash beams. Check out this video to learn more.
Read More »