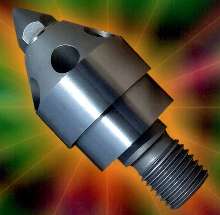 With 3-piece construction, Posi-Trol(TM) Screw Tips offer body and spherical retainer that fit most valve sizes, requiring conical seat to be customized to specific OEM design. Offered with consistent shut-offs, products provide flow paths with no dead spots to allow for flow of resins and permit easy cleanup when changing resin colors. During screw recovery, resin travels short distance through...
Read More »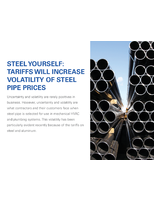 To learn more about how these tariffs might affect your business, and how Aquatherm is continuing to help customers keep their competitive edge, download this white paper now.
Read More »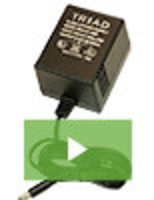 Triad Magnetics, an established leader in power supply design and manufacturing, is proud to announce their next generation WAU AC and WDU DC Series of power supplies. These linear wall plug-ins offer minimum noise performance without sacrificing reliability or life. See our video to learn more.
Read More »