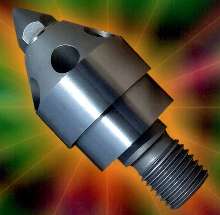 With 3-piece construction, Posi-Trol(TM) Screw Tips offer body and spherical retainer that fit most valve sizes, requiring conical seat to be customized to specific OEM design. Offered with consistent shut-offs, products provide flow paths with no dead spots to allow for flow of resins and permit easy cleanup when changing resin colors. During screw recovery, resin travels short distance through...
Read More »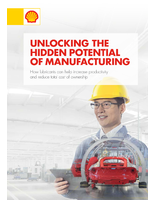 This paper illustrates how manufacturing companies have successfully worked with Shell Lubricants to upgrade their lubrication and extract value by reducing TCO and improving equipment productivity.
Read More »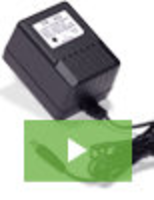 Triad Magnetics, an industry leader and one of the most trusted names in transformer design and manufacturing, is proud to announce the release of the Triad WAU Wall Plug-In AC Power Supply. Engineered to provide robust performance and high reliability, it is setting the standard for 120V/60Hz power supplies. See our video to learn all about it.
Read More »