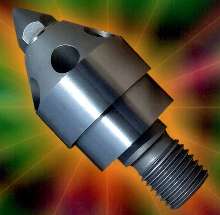 With 3-piece construction, Posi-Trol(TM) Screw Tips offer body and spherical retainer that fit most valve sizes, requiring conical seat to be customized to specific OEM design. Offered with consistent shut-offs, products provide flow paths with no dead spots to allow for flow of resins and permit easy cleanup when changing resin colors. During screw recovery, resin travels short distance through...
Read More »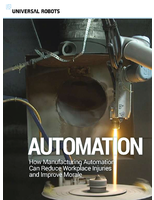 To learn more about how automation can solve your workplace issues, download the full white paper.
Read More »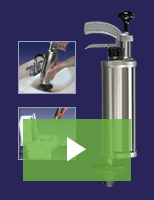 The Kinetic Water Ram by General Pipe Cleaners clears out clogged pipes quickly using kinetic energy. The Ram is so simple to operate, anyone can use it. Check out the video to learn more.
Read More »