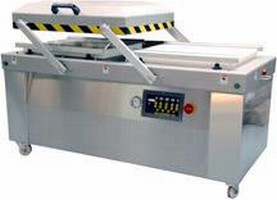 Expansion allows for greater application use In a move to offer more economical solutions to their customers vacuum chamber applications Packaging Aids (PAC) is expanding its line of CV vacuum chambers. Up until now we had a good selection of chambers that met most customers needs, but what we wanted to see was a broader range of products and configurations that fit both the application and the...
Read More »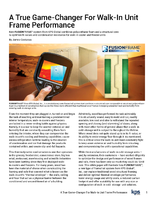 This white paper outlines the eight reasons why the FUSIONFRAME system is the superior thermal envelope system. Download now to find out more.
Read More »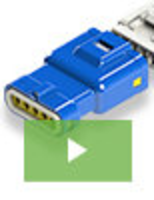 EDAC's new line of IP67 waterproof plug and socket connectors represent the cutting edge of waterproof connection technology. Part of the 560 and 572 series of connectors, they utilize innovative design concepts to deliver a level of performance and value that is unmatched in the industry. See our video to learn more.
Read More »