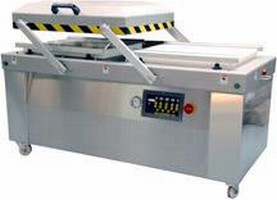 Expansion allows for greater application use In a move to offer more economical solutions to their customers vacuum chamber applications Packaging Aids (PAC) is expanding its line of CV vacuum chambers. Up until now we had a good selection of chambers that met most customers needs, but what we wanted to see was a broader range of products and configurations that fit both the application and the...
Read More »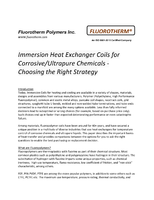 Check out this white paper to learn which heat exchanger types are the best for high temperature performance in chemically aggressive applications.
Read More »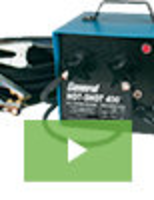 The new Hot Shot Pipe Thawing Machine delivers an innovative and highly effective approach to thawing frozen pipes. Easy to use and versatile, it is loaded with robust features that further suit it to many challenging environments. To learn all about it, see our video.
Read More »