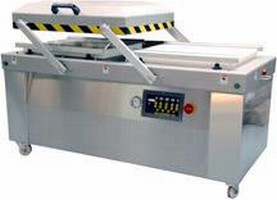 Expansion allows for greater application use In a move to offer more economical solutions to their customers vacuum chamber applications Packaging Aids (PAC) is expanding its line of CV vacuum chambers. Up until now we had a good selection of chambers that met most customers needs, but what we wanted to see was a broader range of products and configurations that fit both the application and the...
Read More »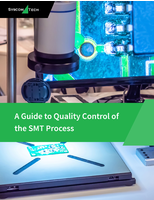 The printed circuit board (PCB) manufacturing process begins with cutting-edge equipment capable of accurately picking and placing up to 40,000 components per hour. This innovative equipment keeps error rates extremely low, and those defects that do occur are quickly caught by sensitive laser and optical inspection equipment.
Read More »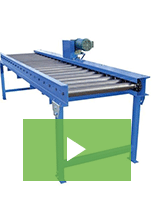 A-Plus Warehouse carries a wide selection of commercial and industrial material handling equipment at affordable prices. Check out the video to learn more.
Read More »