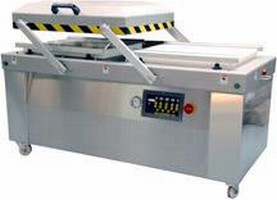 Expansion allows for greater application use In a move to offer more economical solutions to their customers vacuum chamber applications Packaging Aids (PAC) is expanding its line of CV vacuum chambers. Up until now we had a good selection of chambers that met most customers needs, but what we wanted to see was a broader range of products and configurations that fit both the application and the...
Read More »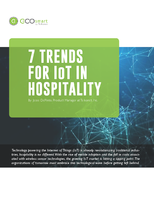 Check out this white paper to see how the IoT can be used in your hotel to reduce energy consumption, increase guest satisfaction, improve maintenance, and more.
Read More »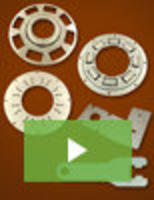 PDS is an established leader in progressive die stamping, with a reputation for providing precision and value that dates back more than half a century. Through extensive capabilities and a staff of seasoned professionals, we set the standard for quality, delivering flexible services that can meet the needs of the most challenging requirements. See our video to learn more.
Read More »