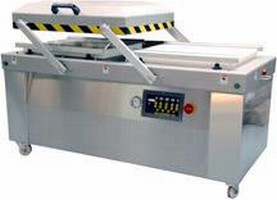 Expansion allows for greater application use In a move to offer more economical solutions to their customers vacuum chamber applications Packaging Aids (PAC) is expanding its line of CV vacuum chambers. Up until now we had a good selection of chambers that met most customers needs, but what we wanted to see was a broader range of products and configurations that fit both the application and the...
Read More »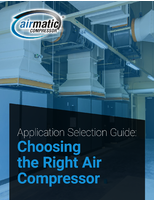 Choosing the right air compressor for your application is essential, but it can feel overwhelming. To learn more about how to make the right choice, read our eBook.
Read More »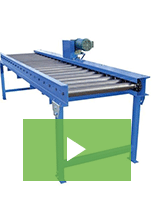 A-Plus Warehouse carries a wide selection of commercial and industrial material handling equipment at affordable prices. Check out the video to learn more.
Read More »