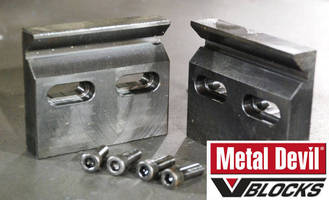 Metal Devil® V-BLOCKS improve cutting performance on 14 in. saws by strengthening clamping performance of the saws vice system by securely holding round, square, and rectangular materials in durable steel body. Several vice configurations can be used to optimize cutting results on variety of structural materials. V-BLOCKS promote blade life mitigate saw damage.
Read More »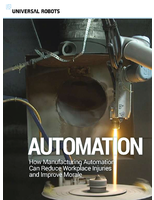 To learn more about how automation can solve your workplace issues, download the full white paper.
Read More »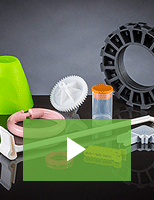 The Rodon Group is a proven leader in high-volume, close tolerance injection molding. We offer globally competitive, innovative manufacturing solutions for a broad range of industries. Check out our video to learn more.
Read More »