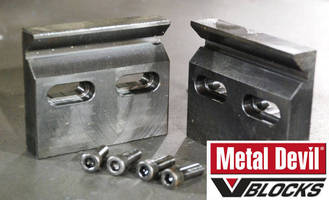 Metal Devil® V-BLOCKS improve cutting performance on 14 in. saws by strengthening clamping performance of the saws vice system by securely holding round, square, and rectangular materials in durable steel body. Several vice configurations can be used to optimize cutting results on variety of structural materials. V-BLOCKS promote blade life mitigate saw damage.
Read More »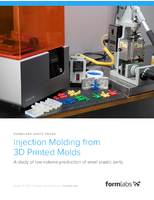 Check out this white paper to see how 3D printing may be a beneficial alternative to traditional mold making processes.
Read More »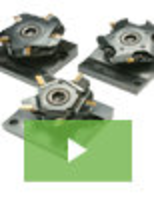 Thanks to the unique SpinSelect™ Multi-Pocket selectable quick change tool holder, it's time to rethink the range, complexity and volume of parts that your lathe can produce. Our Spin-Select™ tool was created to increase productivity and consistency by decreasing downtime associated with lathe cutting tool and insert setups or changeovers. This product is a game-changer for the industry and we're pleased to show you why.
Read More »