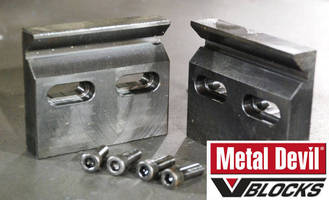 Metal Devil® V-BLOCKS improve cutting performance on 14 in. saws by strengthening clamping performance of the saws vice system by securely holding round, square, and rectangular materials in durable steel body. Several vice configurations can be used to optimize cutting results on variety of structural materials. V-BLOCKS promote blade life mitigate saw damage.
Read More »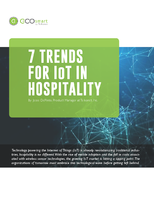 Check out this white paper to see how the IoT can be used in your hotel to reduce energy consumption, increase guest satisfaction, improve maintenance, and more.
Read More »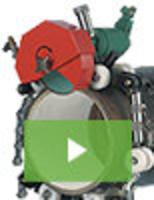 CS Unitec is a leader in power tools designed for industrial applications, with products that set the standard for robust performance and industry-leading reliability. Adding to our long list of innovation is a new line of pipe cutting machines. For cutting and beveling pipe up to 2" in thickness and diameters from 12" to 63", no other cutting system comes close. See our video to learn more.
Read More »