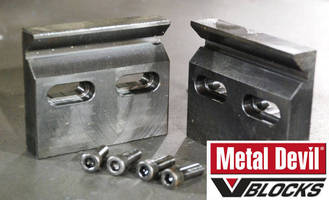 Metal Devil® V-BLOCKS improve cutting performance on 14 in. saws by strengthening clamping performance of the saws vice system by securely holding round, square, and rectangular materials in durable steel body. Several vice configurations can be used to optimize cutting results on variety of structural materials. V-BLOCKS promote blade life mitigate saw damage.
Read More »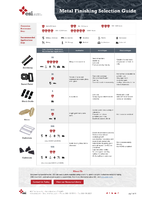 This unique chart compares different metal finishes by cost, corrosion resistance, applications and more.
Read More »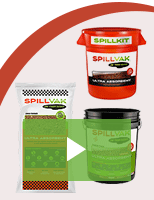 Are you struggling to find an absorbent that doesn't result in at least some leaching? SpillVak outperforms all rock and clay-based materials. Check out our video to learn more.
Read More »