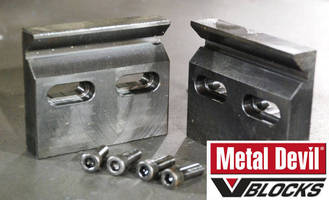 Metal Devil-® V-BLOCKS improve cutting performance on 14 in. saws by strengthening clamping performance of the saws vice system by securely holding round, square, and rectangular materials in durable steel body. Several vice configurations can be used to optimize cutting results on variety of structural materials. V-BLOCKS promote blade life mitigate saw damage.
Read More »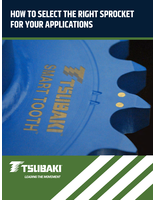 This ebook provides overview on how to select the right sprocket.
Read More »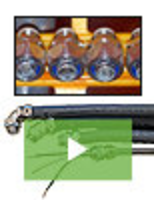 Anamet Electrical's 316 Stainless steel SEALTITE® fittings and UL-listed cord grips protect sensitive wiring components from fluids, corrosive contaminations, bumps, and abrasions with a steel core and liquid tight conduit jacket. Check out this video to learn more.
Read More »