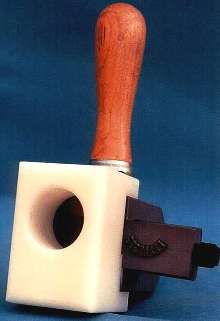 Model PH-50 holder, made of hardened shock-steel, protects product and user from foul hammer blows. It incorporates interchangeable type chase, which allows multiple chases to be set up at start of workday or when batch/part numbers are switched. Interchangeable type characters are available as letters and numbers in 1/8, 3/16, 1/4, and 1/2 in. sizes. Delrin attachment surrounds holder body to...
Read More »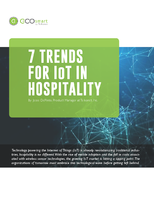 Check out this white paper to see how the IoT can be used in your hotel to reduce energy consumption, increase guest satisfaction, improve maintenance, and more.
Read More »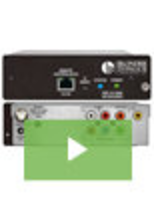 Blonder Tongue Laboratories provides ISO 9001:2015 certified electronic contract manufacturing services at our on-site lab. We specialize in video distribution, fiber optics, and communications but have a variety of services available to bring your products to market. See our video to learn more.
Read More »