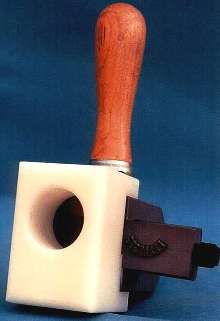 Model PH-50 holder, made of hardened shock-steel, protects product and user from foul hammer blows. It incorporates interchangeable type chase, which allows multiple chases to be set up at start of workday or when batch/part numbers are switched. Interchangeable type characters are available as letters and numbers in 1/8, 3/16, 1/4, and 1/2 in. sizes. Delrin attachment surrounds holder body to...
Read More »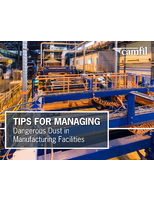 This eBook covers important considerations when creating a dust management plan for your facility. For more information, download now.
Read More »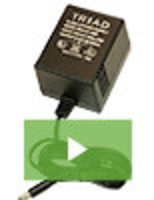 Triad Magnetics, an established leader in power supply design and manufacturing, is proud to announce their next generation WAU AC and WDU DC Series of power supplies. These linear wall plug-ins offer minimum noise performance without sacrificing reliability or life. See our video to learn more.
Read More »