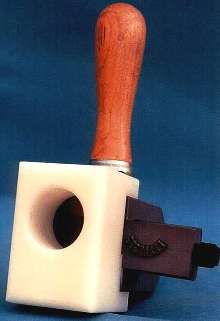 Model PH-50 holder, made of hardened shock-steel, protects product and user from foul hammer blows. It incorporates interchangeable type chase, which allows multiple chases to be set up at start of workday or when batch/part numbers are switched. Interchangeable type characters are available as letters and numbers in 1/8, 3/16, 1/4, and 1/2 in. sizes. Delrin attachment surrounds holder body to...
Read More »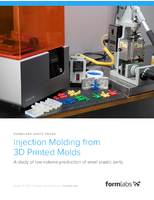 3D printing has become one of the biggest trending technological innovations of the 21st century. With its logistical efficiency, ability to easily modify designs, and speed of production, it's no surprise that the manufacturing industry is turning to 3D printing for a multitude of applications. This white paper explores how 3D printing can be beneficial specifically for manufacturers focused on low volume injection molding of small plastic parts. The report features a succinct yet detailed overview of two case studies, both of which exhibit the advantages and possible challenges of making molds via 3D printing. The article goes on to offer advice on how such challenges can be overcome, as well as some guidelines for mold design. If you're looking to break the mold to save time and money, download this white paper and see if 3D printing is the right solution for your business.
Read More »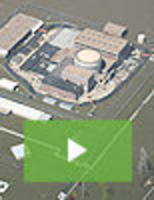 Aqua Dam is the ultimate solution for large-scale water control projects. It combines lightweight, large size, and portability all in one innovative product. To learn more about the uses, and applications of Aqua Dam, or to see it in action, check out our new video to get all the details.
Read More »