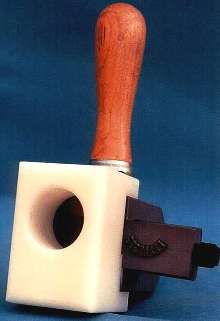 Model PH-50 holder, made of hardened shock-steel, protects product and user from foul hammer blows. It incorporates interchangeable type chase, which allows multiple chases to be set up at start of workday or when batch/part numbers are switched. Interchangeable type characters are available as letters and numbers in 1/8, 3/16, 1/4, and 1/2 in. sizes. Delrin attachment surrounds holder body to...
Read More »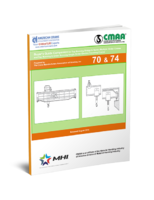 CMAA has organized this Buyer's Guide to promote standardization and to assist prospective buyer's of electric overhead traveling cranes in selection of equipment most suitable for their applications.
Read More »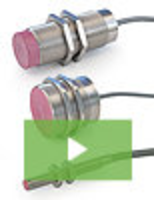 Locon Sensor Systems offer robust sensor solutions for even the most severe environmental conditions. Their line of high-temp inductive sensors and their cylindrical photoelectric series can operate in temperatures up to 250 degrees Celsius. See our video to learn more.
Read More »