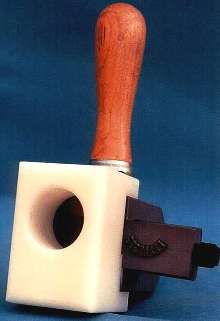 Model PH-50 holder, made of hardened shock-steel, protects product and user from foul hammer blows. It incorporates interchangeable type chase, which allows multiple chases to be set up at start of workday or when batch/part numbers are switched. Interchangeable type characters are available as letters and numbers in 1/8, 3/16, 1/4, and 1/2 in. sizes. Delrin attachment surrounds holder body to...
Read More »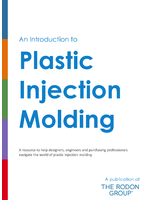 We developed this eBook with designers, engineers and purchasing specialists in mind. It is written to provide a basic understanding of plastic injection molding presses, processes and costs. Our goal is to make our customers more knowledgeable about what goes into making a plastic part.
Read More »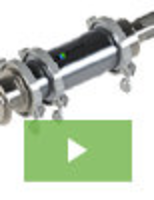 As a leader in industrial sampling equipment at Sentry Equipment, our success is built on a history of innovation and designs that epitomize value and efficiency. The new Hygienic Automatic Sampler is another example of our dedication to developing quality engineered products. To learn how this product can streamline the sampling process for dry, free-flowing materials, see our new video.
Read More »