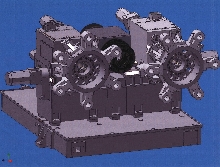 The SC-654 4-axis horizontal turning machine has twin 12-station turrets, GE-Fanuc 18i-Series CNC control, digital AC servo drive systems, and 54 hp SIEMENS AC spindle drive. It is designed for high-production applications such as bearings, automotive transmission and drivetrain parts, and hydraulic cylinder components. With optional live tooling, tool/part gaging, and automated material...
Read More »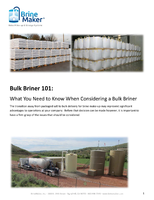 If you're thinking about switching from packaged to bulk salt, check out this white paper and see if a bulk briner is right for your application.
Read More »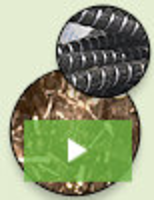 Fiber Reinforced Polymers (FRP), represents a truly groundbreaking advancement in structural reinforcement. Lightweight, strong, and green, they are changing the way the construction industry thinks about rebar. Unlike steel, FRPs don't rust and are far stronger than standard rebar. To learn why Fiber Reinforced Polymers are poised to change the way the world builds, see our video.
Read More »