Extra-Duty Transport Tubs are suitable for odd-shaped items from steel bars to manufactured assemblies. Their container height maximizes internal and external space usage to handle dense, heavy-weight loads up to 2,300 lbs. One-piece designs are available with 48 x 45 in. footprints in 12, 15, 17, 19, 21, and 26 in. heights. Tubs stack securely for storage and line space usage.
Read More »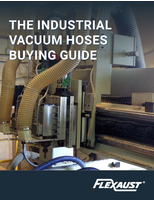 Having the right industrial vacuum hose and tools is important for completing tasks properly and efficiently. The right materials should be able to withstand demanding conditions as well as maintain their durability and flexibility.
Read More »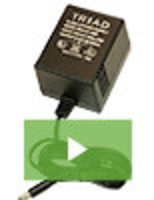 Triad Magnetics, an established leader in power supply design and manufacturing, is proud to announce their next generation WAU AC and WDU DC Series of power supplies. These linear wall plug-ins offer minimum noise performance without sacrificing reliability or life. See our video to learn more.
Read More »