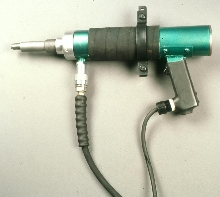 Using 1 1/8 hp electric motor that delivers 55 cfm of oil at 10,000 psi, Hydraulic Tube Extractor pulls tubes from 5/8 to 1 1/4 in. OD. Extractor is also available in kit with 110 V, 60Hz or 220 V, 50-60 Hz electric motor. Kit includes extractor gun, power hose with on/off assembly, hydraulic power unit, and collet gripper set. Each collet gripper set includes mandrel and depth stop. Gripper sets...
Read More »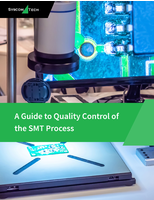 The printed circuit board (PCB) manufacturing process begins with cutting-edge equipment capable of accurately picking and placing up to 40,000 components per hour. This innovative equipment keeps error rates extremely low, and those defects that do occur are quickly caught by sensitive laser and optical inspection equipment.
Read More »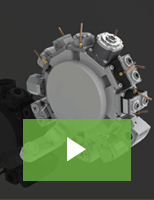 Von Ruden's driven tools are designed to each specific machine in order to maximize performance. All of our tools are performance tested and made in the USA per ISO 9001:2015 standards. Check out our video to learn more.
Read More »