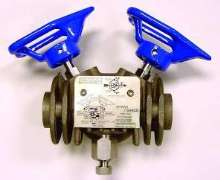 Universal Steam Trap Station, Model USTS combines inlet isolation/blowdown valve and outlet isolation/test valve. When set to blowdown position, inlet valve isolates trap for service. Discharge valve, when set to test position, isolates discharge side of trap, blocking outlet port, so trap function can be checked and downstream depressurization can be done. Standard model is rated 300 psig and...
Read More »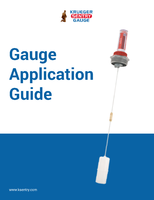 This white paper provides a gauge application guide to help you in selecting the right gauge for your needs.
Read More »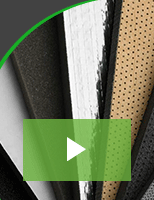 Technicon's products solve the most complex noise pollution and thermal problems and improve product marketability. Check out the video to learn more.
Read More »