Saves 49% of the installation costs of grommets and glue because it locks on with finger pressure. Encapsulated in a flexible non-halogen, flame retardant, low smoke, low corrosive, and low toxic thermoplastic compound for added abrasion protection. Eliminates installation adhesives and cleaning solutions while improving productivity.
Read More »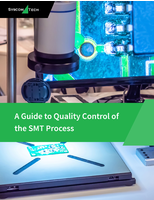 The printed circuit board (PCB) manufacturing process begins with cutting-edge equipment capable of accurately picking and placing up to 40,000 components per hour. This innovative equipment keeps error rates extremely low, and those defects that do occur are quickly caught by sensitive laser and optical inspection equipment.
Read More »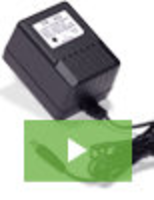 Triad Magnetics, an industry leader and one of the most trusted names in transformer design and manufacturing, is proud to announce the release of the Triad WAU Wall Plug-In AC Power Supply. Engineered to provide robust performance and high reliability, it is setting the standard for 120V/60Hz power supplies. See our video to learn all about it.
Read More »