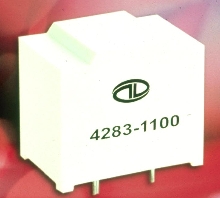 Model 4283-1100 High-Voltage Transformer drives high impedance loads requiring up to 7,500 Vrms. Providing primary-to-secondary isolation up to 18 kVdc, unit is suitable for applications requiring high-voltage, low to medium power including industrial lasers, ion generators, cathode ray tube transformers and traveling wave tube power supplies. Model 4283-1100 is particularly reliable in...
Read More »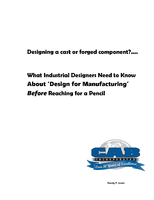 To learn more about how you can save time and money with design for manufacturing strategies, download now.
Read More »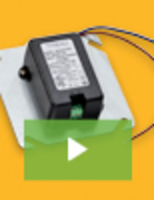 Triad Magnetics is an established leader in power supply innovation, offering product lines that span a wide range of diverse industries and applications. Adding to their long list of successful product launches, Triad announces the release of the new cutting-edge JSU Series of power supplies. To learn about all of its advantages and advanced features, see our video.
Read More »