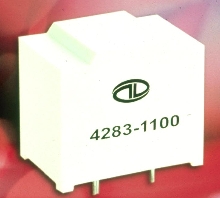 Model 4283-1100 High-Voltage Transformer drives high impedance loads requiring up to 7,500 Vrms. Providing primary-to-secondary isolation up to 18 kVdc, unit is suitable for applications requiring high-voltage, low to medium power including industrial lasers, ion generators, cathode ray tube transformers and traveling wave tube power supplies. Model 4283-1100 is particularly reliable in...
Read More »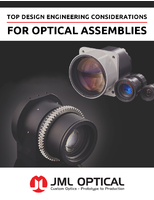 In this eBook, we provide an overview of the design engineering considerations to keep in mind when planning the manufacture of an optical assembly.
Read More »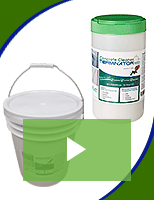 To enhance its appearance by removing oil stains, Terminator-HSD uses micro bacteria to remove the stain without harsh chemicals, acids, or detergents. Check out the video to learn more.
Read More »