Consists of two-layer inner drum that is made of totally virgin high-density polyethylene (HDPE). Used for storing and transporting highly aggressive chemicals in pharmaceutical and semiconductor industries. Withstands 45-degree on rim drop test (three times) from 2.8 m.
Read More »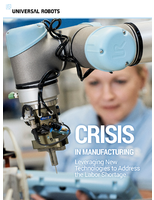 To learn more about collaborative technology solutions for your business and how Universal Robots can help, download this white paper now.
Read More »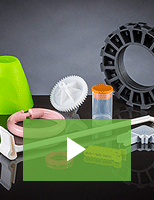 The Rodon Group is a proven leader in high-volume, close tolerance injection molding. We offer globally competitive, innovative manufacturing solutions for a broad range of industries. Check out our video to learn more.
Read More »