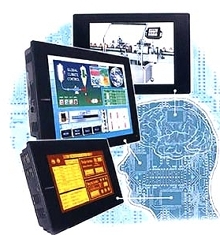 HMI900 Series of operator interfaces consist of: Model HMI985, with 12.1 in. TFT display with 1900 touchpoints and 800 x 600 pixel resolution; Model HMI975, with 10.4 in. TFT display, and analog micromatrix touchscreen with 1200 touchpoints and 640 x 480 pixels; and Model HMI960, with 8.9 in. EL display and analog micromatrix touchscreen with 1000 touchpoints and 640 x 400 pixels. Units come with...
Read More »
Without appropriate thermal management, electronic components will degrade over time, causing problems ranging from minor errors to critical failures.
Read More »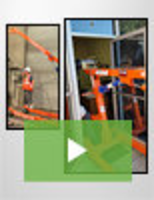 EZRig Cranes offers lifting solutions that are engineered for robust performance, providing the ultimate in portability. Designed for real-world lifting needs, our products are small and light with options and features that make them ideal for a broad range of applications. See our video to learn how an EZRig Crane can simplify your lifting requirements.
Read More »