SageGlass solutions provide flexible and efficient control of the daylight Munich, BAU - SAGE, the world's leading manufacturer of dynamic glass for windows, skylights and curtain walls, is demonstrating at this year's BAU giving visitors the opportunity to see at first hand its electronically tintable glass and impact on glare and solar heat management. SAGE is entering the European market of...
Read More »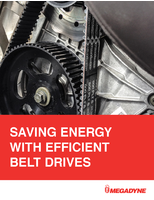 By introducing energy efficient belts on electric motor drives, you can implement a simple, cost-effective solution to achieve energy savings in your facility.
Read More »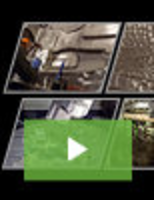 Standex Engraving Mold-Tech is the premier, global supplier for mold texturing and surface finishing. With a full range of services, Standex Engraving Mold-Tech is also the only nickel shell supplier producing in three global locations. See our video to learn more.
Read More »