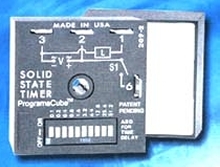 ProgramaCube NHPU Series high power solid state timer/counter module has switch adjustable time delays of 0.1 sec to 1,023 hr in six ranges. Switch adjustment allows accurate selection of time delay or number of counts. Microcontroller timing circuit provides repeat accuracy of 0.1%. Module is available with 6, 10, or 20A high current solid state output. It can switch motors, lamps and heaters...
Read More »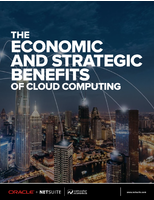 Cloud computing and software-as-a-service (SaaS) vs. on-premise systems and proprietary software, which one should you choose? Check out this report, and find out which solution is best for your IT needs.
Read More »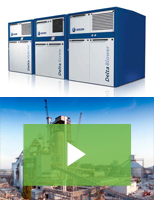 Aerzen offers blowers and compressors for challenging cement applications such as pneumatic conveying from raw mill to raw meal silos, combustion air, cement silos fluidization, and more. At Aerzen, safety is our top priority. Check out our video to learn more.
Read More »