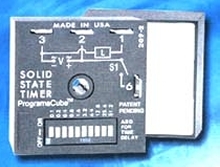 ProgramaCube NHPU Series high power solid state timer/counter module has switch adjustable time delays of 0.1 sec to 1,023 hr in six ranges. Switch adjustment allows accurate selection of time delay or number of counts. Microcontroller timing circuit provides repeat accuracy of 0.1%. Module is available with 6, 10, or 20A high current solid state output. It can switch motors, lamps and heaters...
Read More »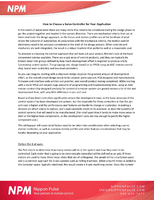 Choosing the best controller for your specific application is of the utmost importance. This white paper offers an overview of feature and motion profile considerations.
Read More »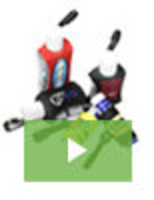 Neagle Choice has long been known as a quality source for commercial sewing, printing, die cutting, and the manufacturing of a wide range of custom products. Enhancing our service capabilities has been the key to our success, and has driven our growth into many new and exciting markets. Continuing on this trajectory, we now offer precision laser cutting and etching, adding to our long line of manufacturing services. See our video to learn all about it.
Read More »