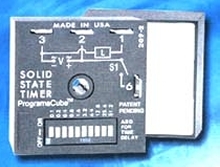 ProgramaCube NHPU Series high power solid state timer/counter module has switch adjustable time delays of 0.1 sec to 1,023 hr in six ranges. Switch adjustment allows accurate selection of time delay or number of counts. Microcontroller timing circuit provides repeat accuracy of 0.1%. Module is available with 6, 10, or 20A high current solid state output. It can switch motors, lamps and heaters...
Read More »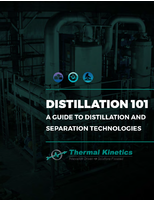 Distillation is a separation unit operation that involves multiple countercurrent-stage steps, separating two or more volatile components. This results in the contact of liquid and vapor most generally in counterflow. Distillation 101: A Guide to Distillation and Separation Technologies provides an in-depth look at everything you need to know about distillation, including: Design procedures Equipment components Applications
Read More »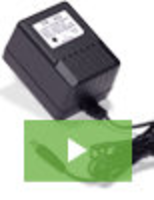 Triad Magnetics, an industry leader and one of the most trusted names in transformer design and manufacturing, is proud to announce the release of the Triad WAU Wall Plug-In AC Power Supply. Engineered to provide robust performance and high reliability, it is setting the standard for 120V/60Hz power supplies. See our video to learn all about it.
Read More »