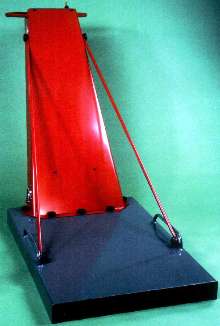 Modular Novastrip infrared tile remover heats tiles and allows them to be lifted intact, preventing release of harmful dust or hazardous material. Novastrip 196 has 14 x 14 in. footprint, while Novastrip 1026 has 28 x 48 in. footprint. Latter removes up to twelve 9 x 9 in. or six 12 x 12 in. tiles at once. Both models feature solid-state electronics and rapid heat-up and cool-down. Heat panel...
Read More »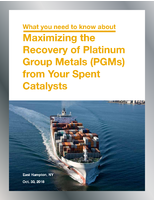 Making a decision about how to dispose of your spent precious metal catalysts? Download now to find out more about precious metal refining, the responsible and profitable solution.
Read More »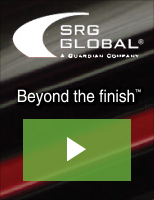 SRG Global's automotive coatings enhance the structural integrity of the finished part while also improving vehicle efficiency. Check out our video to learn more.
Read More »