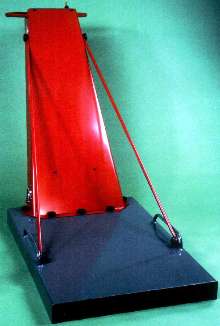 Modular Novastrip infrared tile remover heats tiles and allows them to be lifted intact, preventing release of harmful dust or hazardous material. Novastrip 196 has 14 x 14 in. footprint, while Novastrip 1026 has 28 x 48 in. footprint. Latter removes up to twelve 9 x 9 in. or six 12 x 12 in. tiles at once. Both models feature solid-state electronics and rapid heat-up and cool-down. Heat panel...
Read More »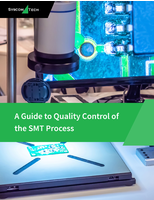 The printed circuit board (PCB) manufacturing process begins with cutting-edge equipment capable of accurately picking and placing up to 40,000 components per hour. This innovative equipment keeps error rates extremely low, and those defects that do occur are quickly caught by sensitive laser and optical inspection equipment.
Read More »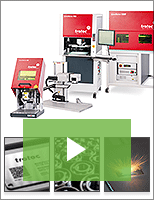 Trotec's laser marking solutions provide your company with configurable workstations and intuitive, customizable software. Check out our video to learn more.
Read More »