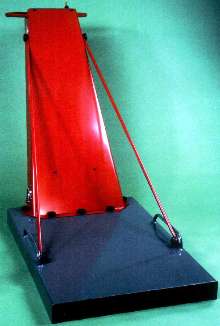 Modular Novastrip infrared tile remover heats tiles and allows them to be lifted intact, preventing release of harmful dust or hazardous material. Novastrip 196 has 14 x 14 in. footprint, while Novastrip 1026 has 28 x 48 in. footprint. Latter removes up to twelve 9 x 9 in. or six 12 x 12 in. tiles at once. Both models feature solid-state electronics and rapid heat-up and cool-down. Heat panel...
Read More »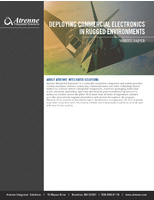 When it comes to defense, all operations require a high degree of coordination and processing. As a result, airborne intelligence, surveillance and reconnaissance (ISR) has become a crucial component of military activity. In order to maintain stealth and avoid detection, ISR missions are forced to fly at extremely high altitudes. These altitudes present a number of environmental obstacles such as extreme temperature ranges or fluctuating atmospheric pressure – most of which cannot normally be handled by commercially available components. However, because of rising costs and time delays, developing application-specific hardware is becoming less feasible. Using a real-life case study, this white paper explores in great detail a scenario in which Commercial Off-the-Shelf (COTS) components were able to be used for a critical, extreme environment application. Check out this report, and see if cost-saving commercial COTS components can possibly be utilized for your specific needs.
Read More »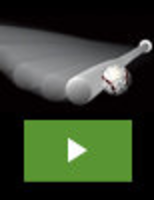 Our goal is to help every athlete derive maximum enjoyment from their sport and become a better player. We offer a line of innovative training tools that combine cutting-edge technology and out of the box thinking to deliver an unbeatable competitive advantage. The Vector® Sports Training Ball is just another example of our commitment to innovation. To learn how the Vector® is helping ballplayers everywhere, see our video.
Read More »