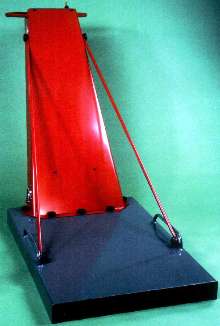 Modular Novastrip infrared tile remover heats tiles and allows them to be lifted intact, preventing release of harmful dust or hazardous material. Novastrip 196 has 14 x 14 in. footprint, while Novastrip 1026 has 28 x 48 in. footprint. Latter removes up to twelve 9 x 9 in. or six 12 x 12 in. tiles at once. Both models feature solid-state electronics and rapid heat-up and cool-down. Heat panel...
Read More »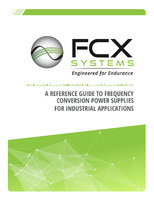 The purpose of this guide is to assist contractors and purchasing agents charged with writing specifications for, and/or procuring, frequency converters.
Read More »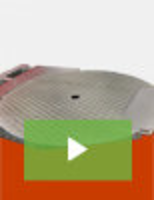 Are you in need of safer, more efficient transportation equipment? Do you feel like your delivery equipment could really use an upgrade? Check out this video, and learn about Halo Ramp Company's patented safety platforms, and how they help you bypass your trickiest delivery challenges.
Read More »