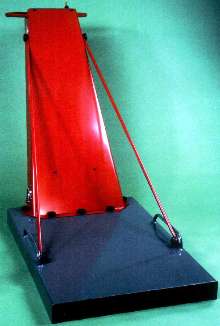 Modular Novastrip infrared tile remover heats tiles and allows them to be lifted intact, preventing release of harmful dust or hazardous material. Novastrip 196 has 14 x 14 in. footprint, while Novastrip 1026 has 28 x 48 in. footprint. Latter removes up to twelve 9 x 9 in. or six 12 x 12 in. tiles at once. Both models feature solid-state electronics and rapid heat-up and cool-down. Heat panel...
Read More »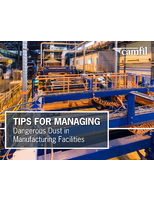 This eBook covers important considerations when creating a dust management plan for your facility. For more information, download now.
Read More »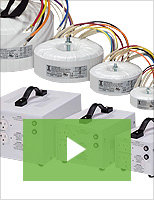 Triad Magnetics' custom components for medical devices are designed and manufactured with the strictest regulatory standards in mind. Our capabilities include rapid design, prototyping, and testing of inductors, transformers, and power supplies for medical equipment. Check out our video to learn more.
Read More »