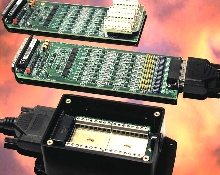 DBK81(TM), DBK82(TM), DBK835(TM), and DBK84(TM) are available in 7 or 14-channel configurations to provide thermocouple inputs to company's DaqBook(R), DaqBoard(R), and LogBook(R) product lines. Each has individual channel filtering and amplification to achieve maximum peak-to-peak noise levels of less than 0.2 deg C. Input channels may be configured via software to support TC types J, K, T, E,...
Read More »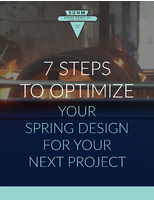 This white paper provides an in-depth overview into how to optimize a compression spring design in seven steps.
Read More »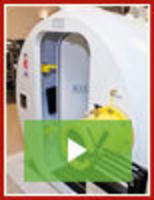 Tekna is a leader in Monoplace and Multiplace Hyperbaric Chambers for Hyperbaric Oxygen Therapy (HBOT), offering products that set the standard for quality and innovation. Our new 7200 series of multiplace chambers is a state-of-the-art system that integrates advanced engineering with a plethora of features and options making it the industry's premier HBOT system. To learn more, see our video.
Read More »