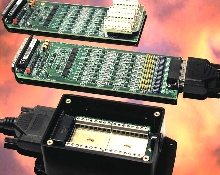 DBK81(TM), DBK82(TM), DBK835(TM), and DBK84(TM) are available in 7 or 14-channel configurations to provide thermocouple inputs to company's DaqBook(R), DaqBoard(R), and LogBook(R) product lines. Each has individual channel filtering and amplification to achieve maximum peak-to-peak noise levels of less than 0.2 deg C. Input channels may be configured via software to support TC types J, K, T, E,...
Read More »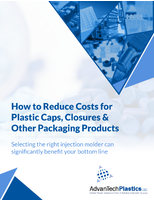 Check out this white paper to read about the six questions to consider before selecting an injection molder for your packaging application.
Read More »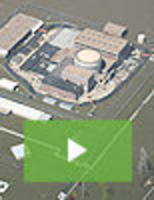 Aqua Dam is the ultimate solution for large-scale water control projects. It combines lightweight, large size, and portability all in one innovative product. To learn more about the uses, and applications of Aqua Dam, or to see it in action, check out our new video to get all the details.
Read More »