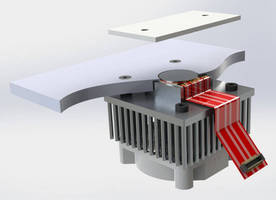 St. Louis, Missouri, USA- Laird Technologies, Inc., a global leader in the design and supply of customized performance-critical components and systems for advanced electronics and wireless products, today announced it will demonstrate a new reference design for a compact PCR thermal cycler for field-level DNA amplification at Pittcon 2013. The event will be held at the Pennsylvania Convention...
Read More »
This white paper provides a comprehensive guide to E-Mobility and E-Aviation.
Read More »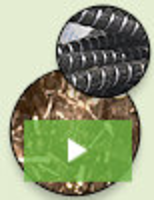 Fiber Reinforced Polymers (FRP), represents a truly groundbreaking advancement in structural reinforcement. Lightweight, strong, and green, they are changing the way the construction industry thinks about rebar. Unlike steel, FRPs don't rust and are far stronger than standard rebar. To learn why Fiber Reinforced Polymers are poised to change the way the world builds, see our video.
Read More »