Designed for use in power failures, Model HEPC Emergency Power Control Switching System allows selected building and office light fixtures to be used as emergency lighting by connecting them to emergency lighting inverter or generator. Fail-safe unit monitors 24 hr source, switched source, and emergency power source, automatically providing selected fixtures with proper power. Mountable to wall...
Read More »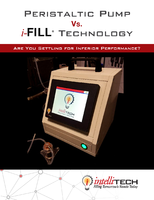 Intellitech's advanced i-FILL® pumps are used by companies working in some of the world's most demanding sectors, delivering innovative, highly accurate and repeatable results, ensuring ultimate reliability and ease of use for all of our clients.
Read More »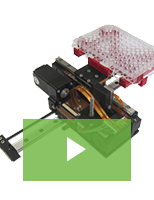 TPA Motion's microplate handling robots are designed specifically for medical instruments and lab automation devices. Check out the video to learn more.
Read More »