Designed for use in power failures, Model HEPC Emergency Power Control Switching System allows selected building and office light fixtures to be used as emergency lighting by connecting them to emergency lighting inverter or generator. Fail-safe unit monitors 24 hr source, switched source, and emergency power source, automatically providing selected fixtures with proper power. Mountable to wall...
Read More »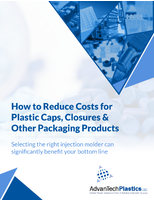 Check out this white paper to read about the six questions to consider before selecting an injection molder for your packaging application.
Read More »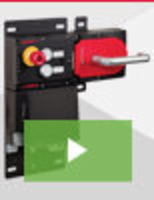 The new MGB with EtherNet/IP is a leap forward in access door safety. Designed for easy installation, flawless performance, and long service life, it is engineered with robust features and cutting-edge technology that places it firmly at the leading edge of the door safety device industry. To learn all about the benefits of the Euchner MGB, see our video.
Read More »