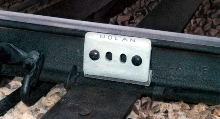 Switch point protector, offered in 4 models, increases switch point service life by absorbing impact of passing railcar wheels. Made of manganese-steel, it momentarily deflects wheel flange from tip of switch point. After product becomes worn on one side, it can be turned over and remounted. Protector securely bolts to inside, straight main rail that leads to switch, and includes manganese-steel...
Read More »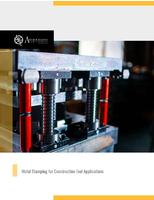 Metal stamping is a highly versatile manufacturing technique, capable of producing quality components at tight tolerances.
Read More »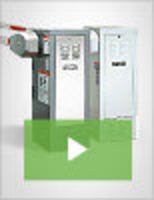 DoorKing is proud to introduce an easy add-on to its 1601 Barrier Gate Operator: The 1601 Traffic Lane Barrier. The barrier gate provides greater traffic control while eliminating the need for bollards or crash beams. Check out this video to learn more.
Read More »