Resistant to chemicals and abrasion, heavy-duty Ultra Quartz(TM) is trowelable to smooth, nonporous finish and attains compression strength of 9,000 psi. It offers protection against acids, alkalis, water, oils, solvents, and other industrial chemicals. Product can be built up to 1 in. thick on damaged or pitted concrete floors and will not sag, drip, or run. This 100% solids, silica-filled epoxy...
Read More »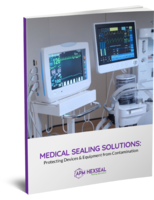 This white paper provides an in depth look into medical sealing solutions for protecting devices & equipment from contamination.
Read More »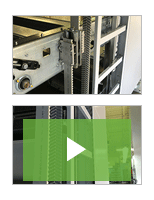 Megadyne's QST polyurethane timing belts take up less space and guarantee a lower noise level than chain and other traditional material handling belts. Check out our video to learn more.
Read More »