Delivering protection against hazardous liquids, vapors, gases, and particulates, Tychem® BR is certified to National Fire Protection Agency (NFPA) 1994 Class 2, 2007 edition standard. Suit is designed to facilitate and accelerate changing process (in and out) for first responders dealing with chemical, biological, or radioactive incidents. It also provides tear-, puncture-, and abrasion-...
Read More »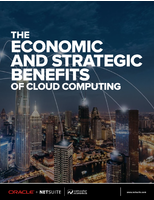 Cloud computing and software-as-a-service (SaaS) vs. on-premise systems and proprietary software, which one should you choose? Check out this report, and find out which solution is best for your IT needs.
Read More »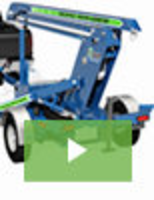 Providing adequate fall protection is always a critical consideration and one that in many cases can be difficult to ensure. The new Mobile Fall Protection Unit is designed to facilitate positive fall protection in applications that would typically be difficult or impossible to provide with standard methods. To learn all about the advantages and convenience, see our video.
Read More »