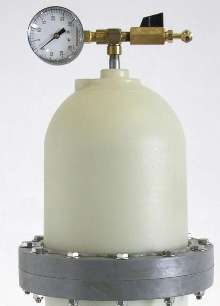 Designed for inlet side of all pumps, J Model inlet stabilizer ensures adequate flow into the pump and extends service life of all inlet system components. Control unit enables positive pressure charge or vacuum to be set in stabilizer. This compensates for any pump inlet system, whether pump is operating under suction lift or positive inlet conditions.
Read More »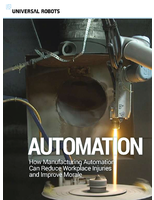 To learn more about how automation can solve your workplace issues, download the full white paper.
Read More »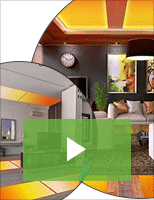 Carbontec's paper-thin radiant heating systems reduce energy consumption costs by warming the building surfaces instead of controlling air temperature. Check out our video to learn more.
Read More »