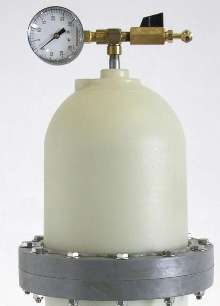 Designed for inlet side of all pumps, J Model inlet stabilizer ensures adequate flow into the pump and extends service life of all inlet system components. Control unit enables positive pressure charge or vacuum to be set in stabilizer. This compensates for any pump inlet system, whether pump is operating under suction lift or positive inlet conditions.
Read More »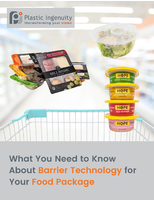 Learn about the Benefits of Barrier Technology
Read More »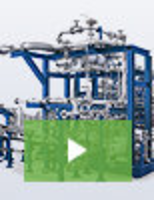 Aerzen is firmly established as a global leader in compressed air, gas, and vacuum solutions. Our reputation as an industry leader is built on consistently delivering innovative products that are at the cutting edge of technology. To learn about the industries finest blowers and oil-free and oil-injected screw compressors, see our video.
Read More »