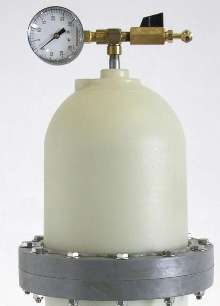 Designed for inlet side of all pumps, J Model inlet stabilizer ensures adequate flow into the pump and extends service life of all inlet system components. Control unit enables positive pressure charge or vacuum to be set in stabilizer. This compensates for any pump inlet system, whether pump is operating under suction lift or positive inlet conditions.
Read More »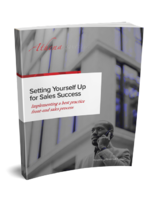 This ebook provides tips on creating and implementing best practice front-end sales processes.
Read More »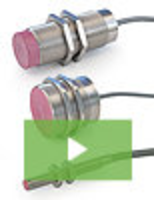 Locon Sensor Systems offer robust sensor solutions for even the most severe environmental conditions. Their line of high-temp inductive sensors and their cylindrical photoelectric series can operate in temperatures up to 250 degrees Celsius. See our video to learn more.
Read More »