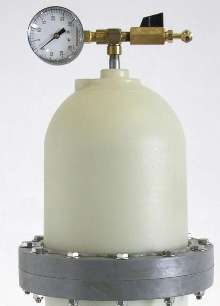 Designed for inlet side of all pumps, J Model inlet stabilizer ensures adequate flow into the pump and extends service life of all inlet system components. Control unit enables positive pressure charge or vacuum to be set in stabilizer. This compensates for any pump inlet system, whether pump is operating under suction lift or positive inlet conditions.
Read More »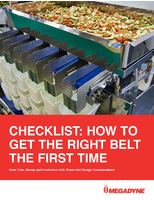 This guide is intended to help identify and address application criteria necessary to specify the right belt to deliver a highly efficient, reliable product.
Read More »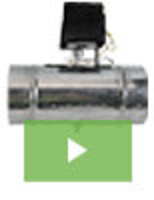 Alan Manufacturing has a long history of developing innovative solutions for HVAC applications. With over 1,000 product designs under our belt, we have gained a reputation as the go-to source for HVAC dampers, hardware, duct supports, zone control systems, and much more. Adding to this extensive list of achievements we now announce the release of our new line of Fresh Air Intake products. Designed to meet ASHRAE 62.2 standards, they are the most robust and high-performance product of their kind. See our video to learn more.
Read More »