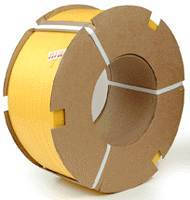 Unaffected by weather and UV rays, QualiStrap plastic polypropylene strapping comes in standard pallet quantities of 24, 28, 32, or 36 cartons per skid for extreme and rigid quality control in machine-grade applications. Product meets packaging industry requirements with machine grades available in job-matched widths (5 mm to -½ in), thickness, and tensile strengths. Polyester PET strapping is...
Read More »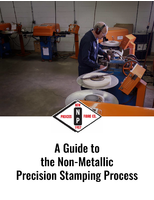 This white paper provides a guide to the non-Metallic precision stamping process.
Read More »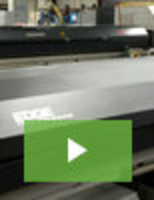 For precision and value that sets the standard for quality and craftsmanship, EGS Production Machining is the source for precision and value. Our extensive capabilities and dedication to customer service allow us to deliver the optimal manufacturing solution. See our video to learn more.
Read More »