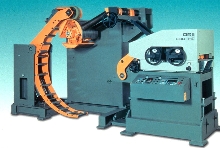 LCC-HF2 Straightener/Feeder, equipped with HM-type Computer Control System (CCS), handles metals from 1.97 in. to 39.37 in. wide and up to 0.18 in. thick. It accepts maximum coil weights up to 10 tons and maximum coil O.D.s of 60 in. Features include no-loop detector, photo sensor loop control, pilot roll, handwheel adjustment, end-of-stock detector, and pneumatic or hydraulic expansion systems.
Read More »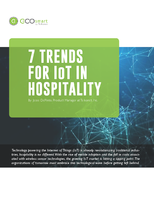 Check out this white paper to see how the IoT can be used in your hotel to reduce energy consumption, increase guest satisfaction, improve maintenance, and more.
Read More »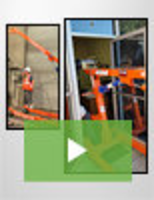 EZRig Cranes offers lifting solutions that are engineered for robust performance, providing the ultimate in portability. Designed for real-world lifting needs, our products are small and light with options and features that make them ideal for a broad range of applications. See our video to learn how an EZRig Crane can simplify your lifting requirements.
Read More »