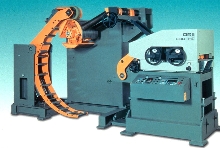 LCC-HF2 Straightener/Feeder, equipped with HM-type Computer Control System (CCS), handles metals from 1.97 in. to 39.37 in. wide and up to 0.18 in. thick. It accepts maximum coil weights up to 10 tons and maximum coil O.D.s of 60 in. Features include no-loop detector, photo sensor loop control, pilot roll, handwheel adjustment, end-of-stock detector, and pneumatic or hydraulic expansion systems.
Read More »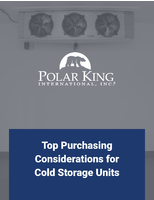 On-site cold storage is essential in a number of industries. A new walk-in cooler, walk-in freezer or refrigerated trailer is a major investment and having one that fits your specific needs is crucial.
Read More »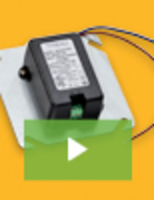 Triad Magnetics is an established leader in power supply innovation, offering product lines that span a wide range of diverse industries and applications. Adding to their long list of successful product launches, Triad announces the release of the new cutting-edge JSU Series of power supplies. To learn about all of its advantages and advanced features, see our video.
Read More »