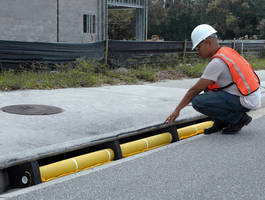 New, Ultra-Curb Guard Plus protects curb inlets from sediment-laden stormwater runoff. Installation is quick and easy. The modular design of the product allows three, or four-foot long units to be easily connected to form longer lengths. Wedge-shaped, heavy-duty foam secures unit in curb inlet. Woven, polypropylene material provides high flow rate and will not cause ponding or flooding. Helps...
Read More »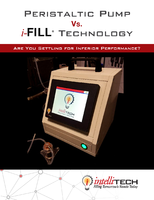 Intellitech's advanced i-FILL® pumps are used by companies working in some of the world's most demanding sectors, delivering innovative, highly accurate and repeatable results, ensuring ultimate reliability and ease of use for all of our clients.
Read More »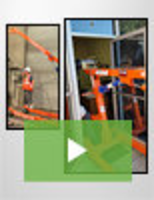 EZRig Cranes offers lifting solutions that are engineered for robust performance, providing the ultimate in portability. Designed for real-world lifting needs, our products are small and light with options and features that make them ideal for a broad range of applications. See our video to learn how an EZRig Crane can simplify your lifting requirements.
Read More »